Skip to main content
Trash 2 Treasure - Lauren Tutchell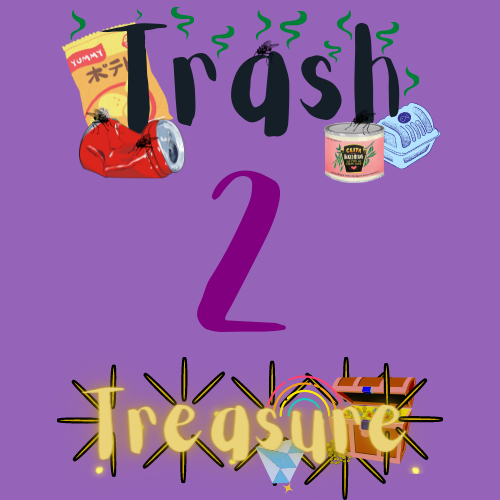 12 Jun 2022 10:00 - 12:00
Sunday 12 June
10am - 12pm
Day Course - D2322
Come along and turn your trash into treasure!
Spend the morning creating either a tin can planter, or, (for the slightly more advanced crafter), a tin can pencil pot holder or , (if you're feeling like an extra challenge), why not make a magazine photo frame.
Please bring an empty can, bottle or some old magazines or comics if you have them.
Price includes all materials, a drink and a snack  (cake and fruit).
Adult refreshments will also be available for purchase.