Skip to main content
Our Core Values
Hospitality – Peace – Reconciliation
We extend a very warm welcome to individuals and groups from all backgrounds and aim to appreciate diversity, equality, participation and sustainability.
Our Vision
Ammerdown believes in a shared world; where diversity and different identities are cherished; where all can live free from the fear of violence and abuse, with dignity and respect; and where differences and conflicts are transformed peacefully.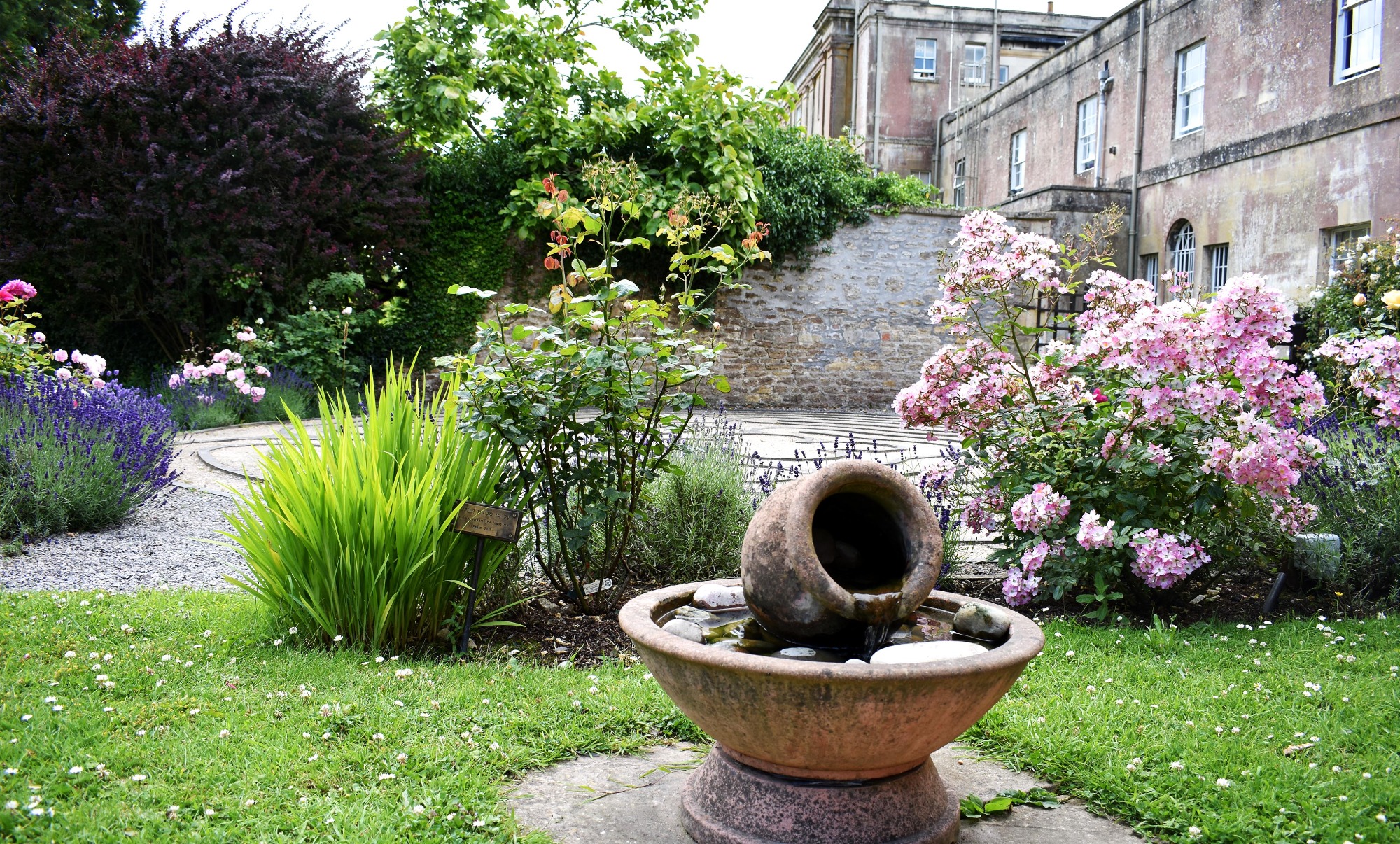 Our Mission
Ammerdown is a Christian foundation which seeks to promote peace, justice, reconciliation and hope. We provide opportunities for learning in a safe place of hospitality, where people of differing views and faiths can engage in dialogue and creativity and pursue their individual journeys of exploration, faith and prayer.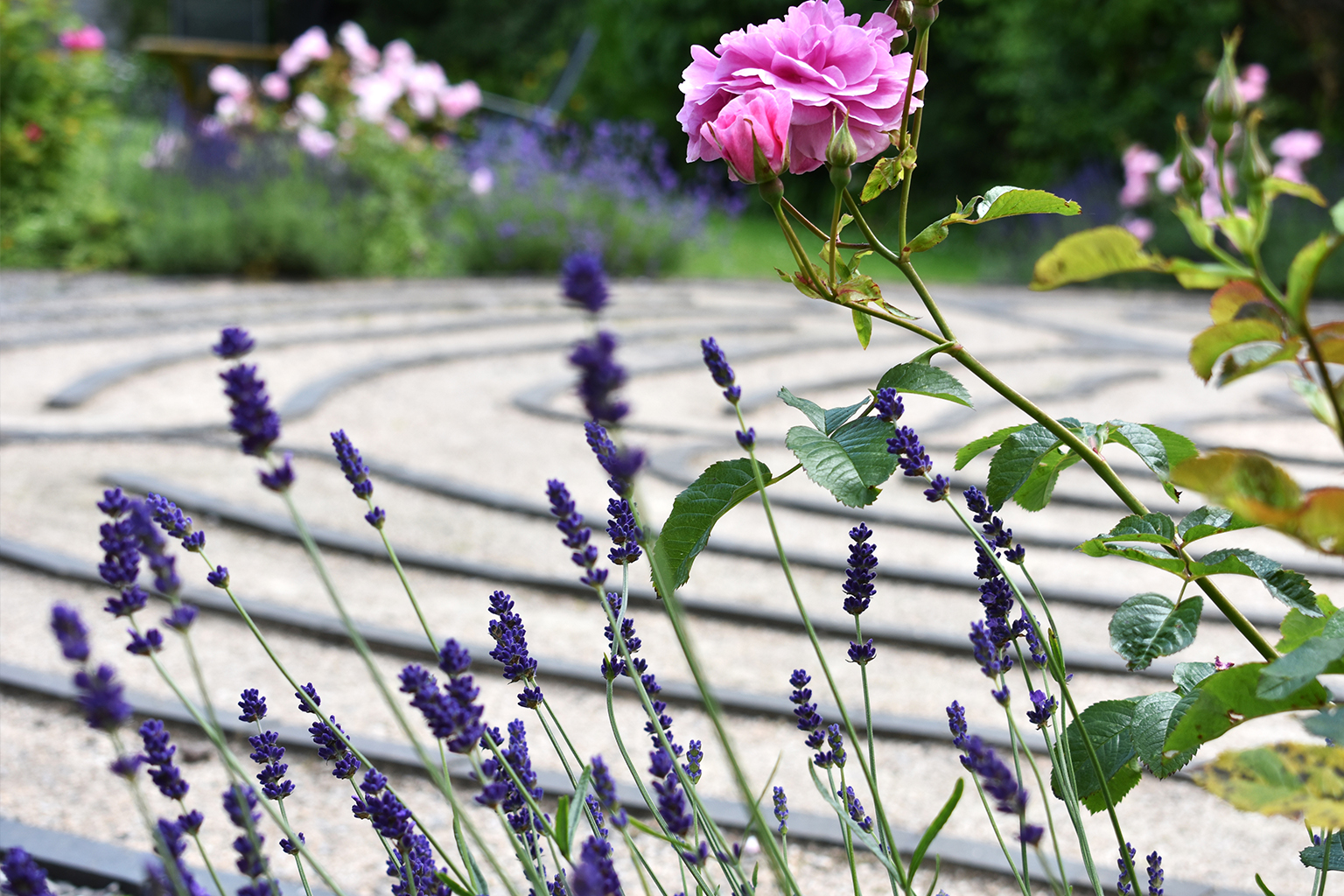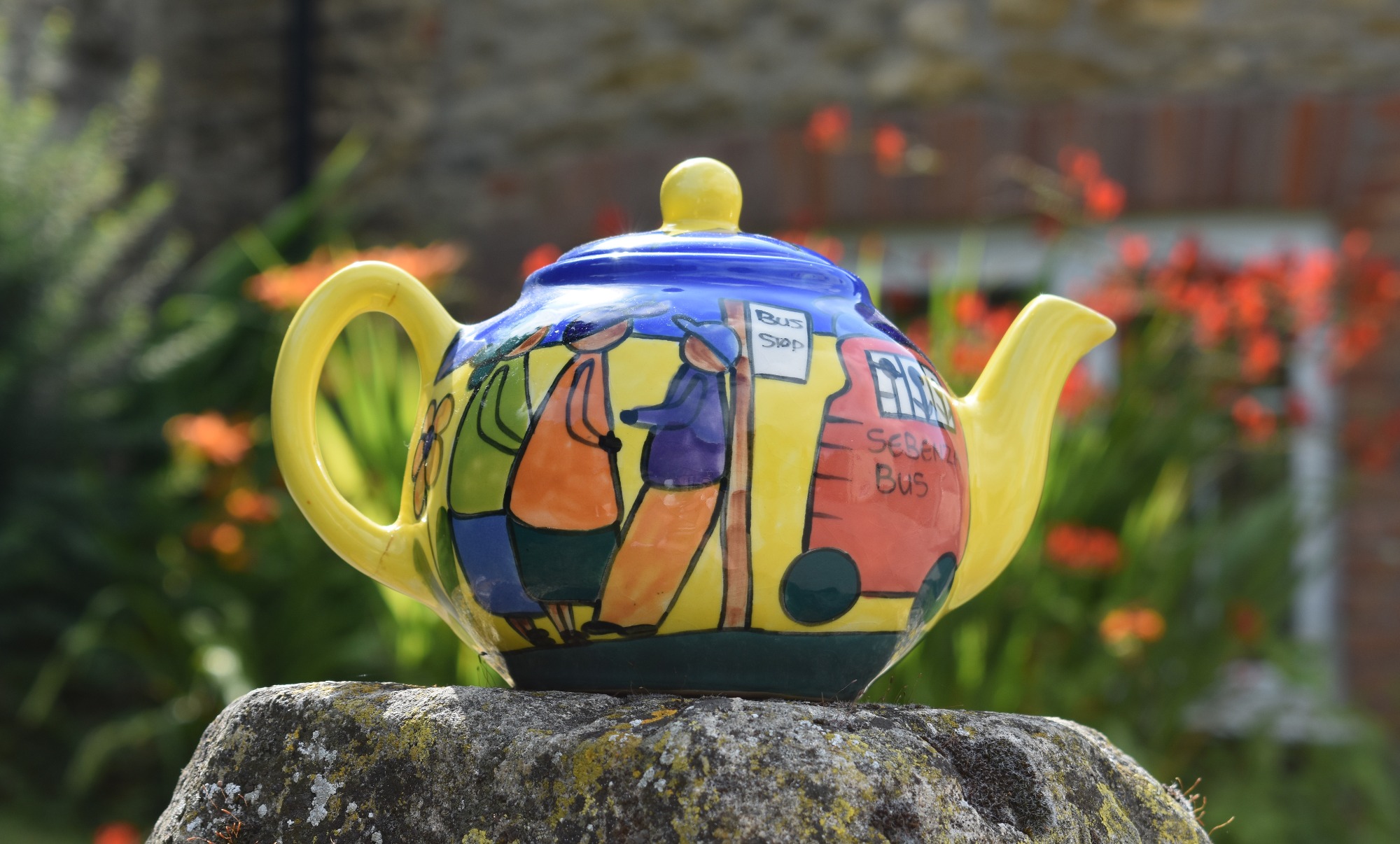 Our Heritage
The Ammerdown Centre was set up in the early seventies by Lord Hylton (the present head of the Jolliffe family), John Todd (a publisher), Father Ralph Russell (a monk from Downside Abbey) and Reginald Trevett (a school master). In 1965, the second Vatican Council issued a strong call for the renewal of the faith of individuals and, through them, for the renewal of society.
The vision was for an adult education centre that would translate the aspirations of Vatican II into practice. In particular, they wanted to help the ecumenical movement grow, promote dialogue between the Church and the wider world, and bring people from different backgrounds and faiths together so that they could learn from each other.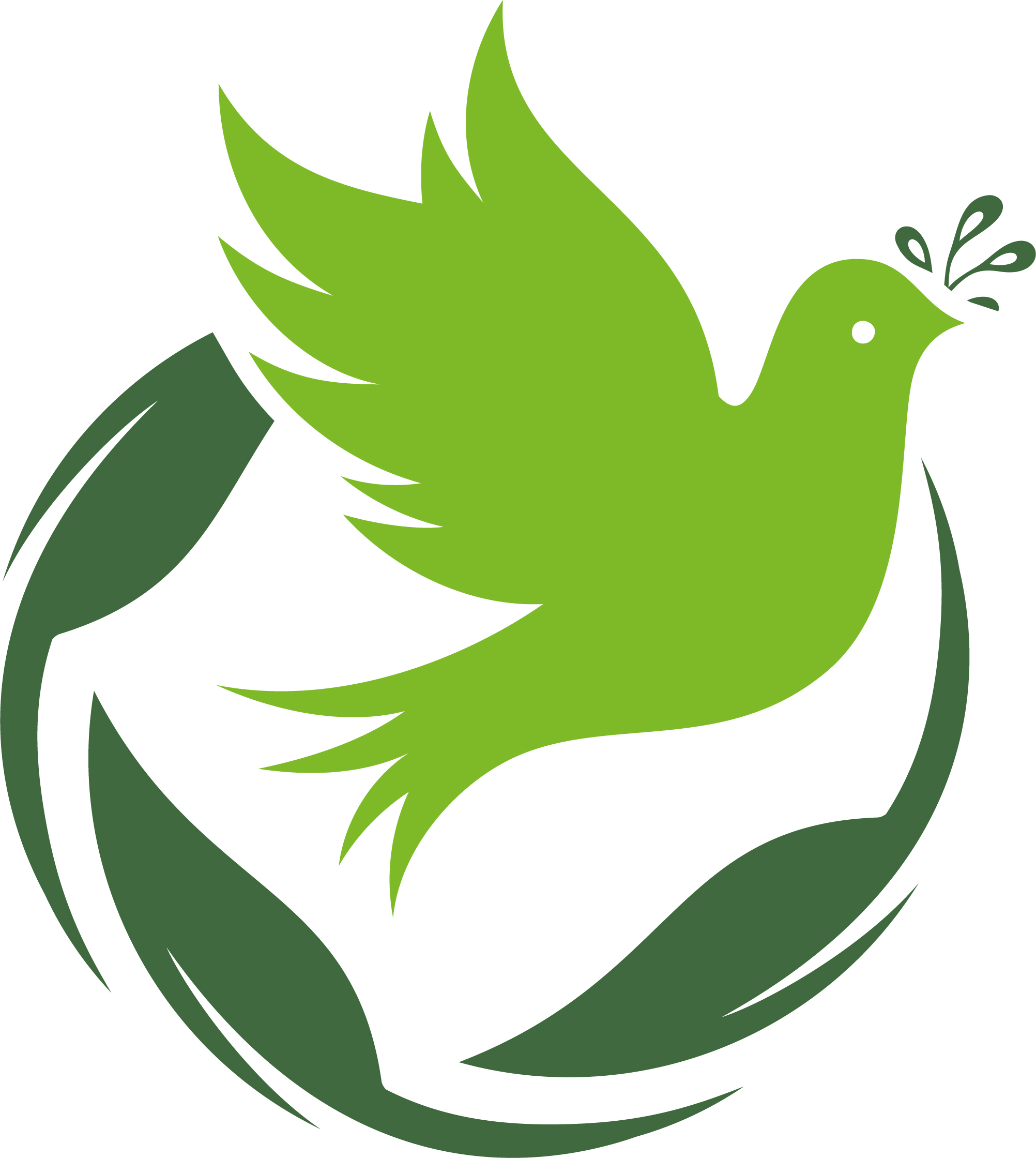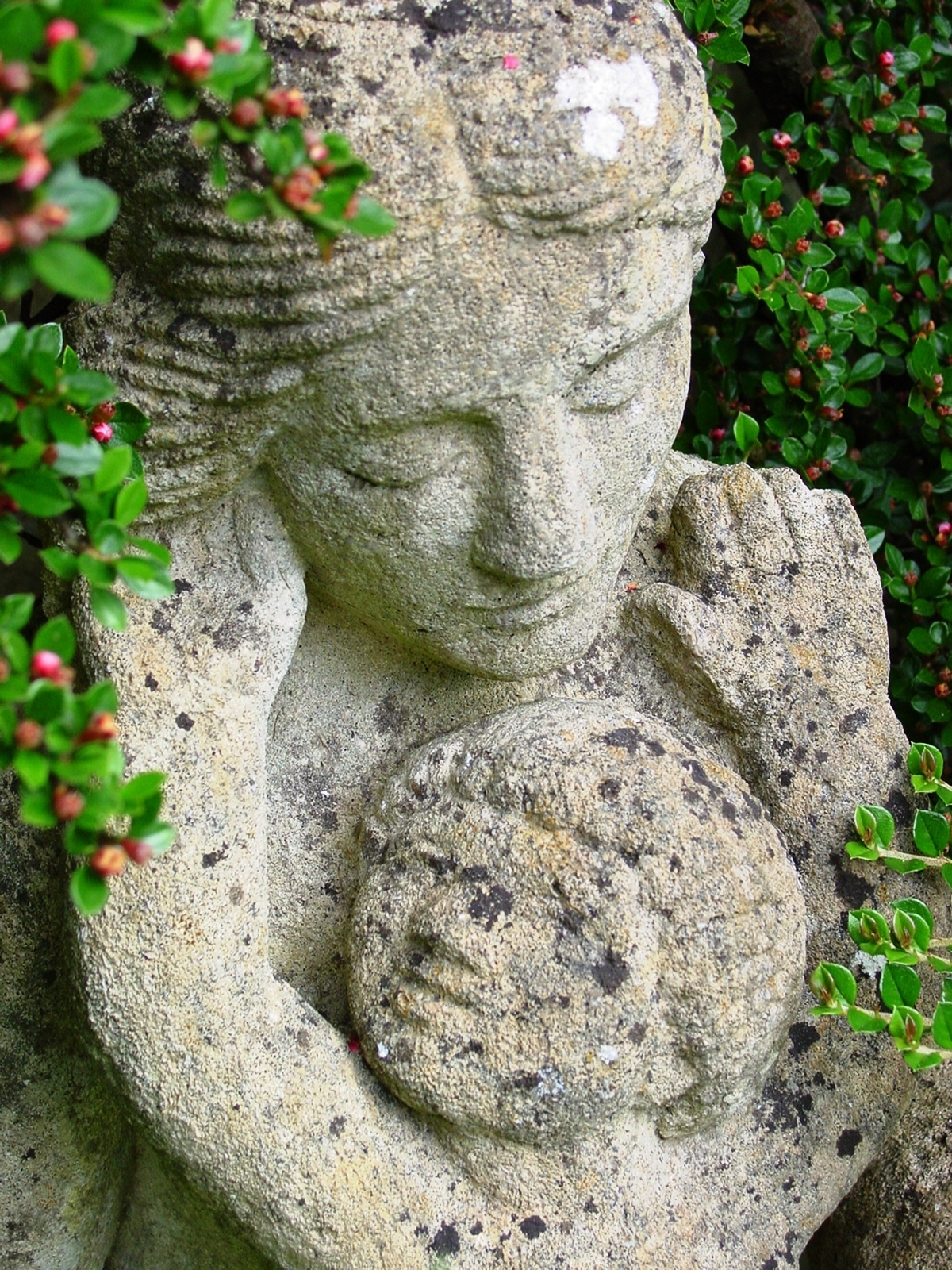 Meeting and Conference Facilities
Every year, Ammerdown welcomes thousands of people including faith groups, educational organisations, charities, businesses, well-being and creative groups to the centre to hold meetings and conferences, retreats and courses, away days and holidays. There are four meeting rooms to choose from, with maximum capacities ranging from 15 to 80 people. Two rooms have recently been fitted out with brand new audio visual equipment and a further roaming set is available to use in other parts of the venue. There is also fibre optic internet with free wifi throughout the building. We have 40 ensuite bedrooms, three of which are fully accessible, and delicious homemade food, taking care of people with dietary requirements. There is a lounge, licensed bar, library and TV room for relaxation, as well as the beautiful grounds.
Guests are welcome to stay with us for a holiday or to simply seek out a time of quiet reflection. Prices begin from £61 for single occupancy and £97 for double.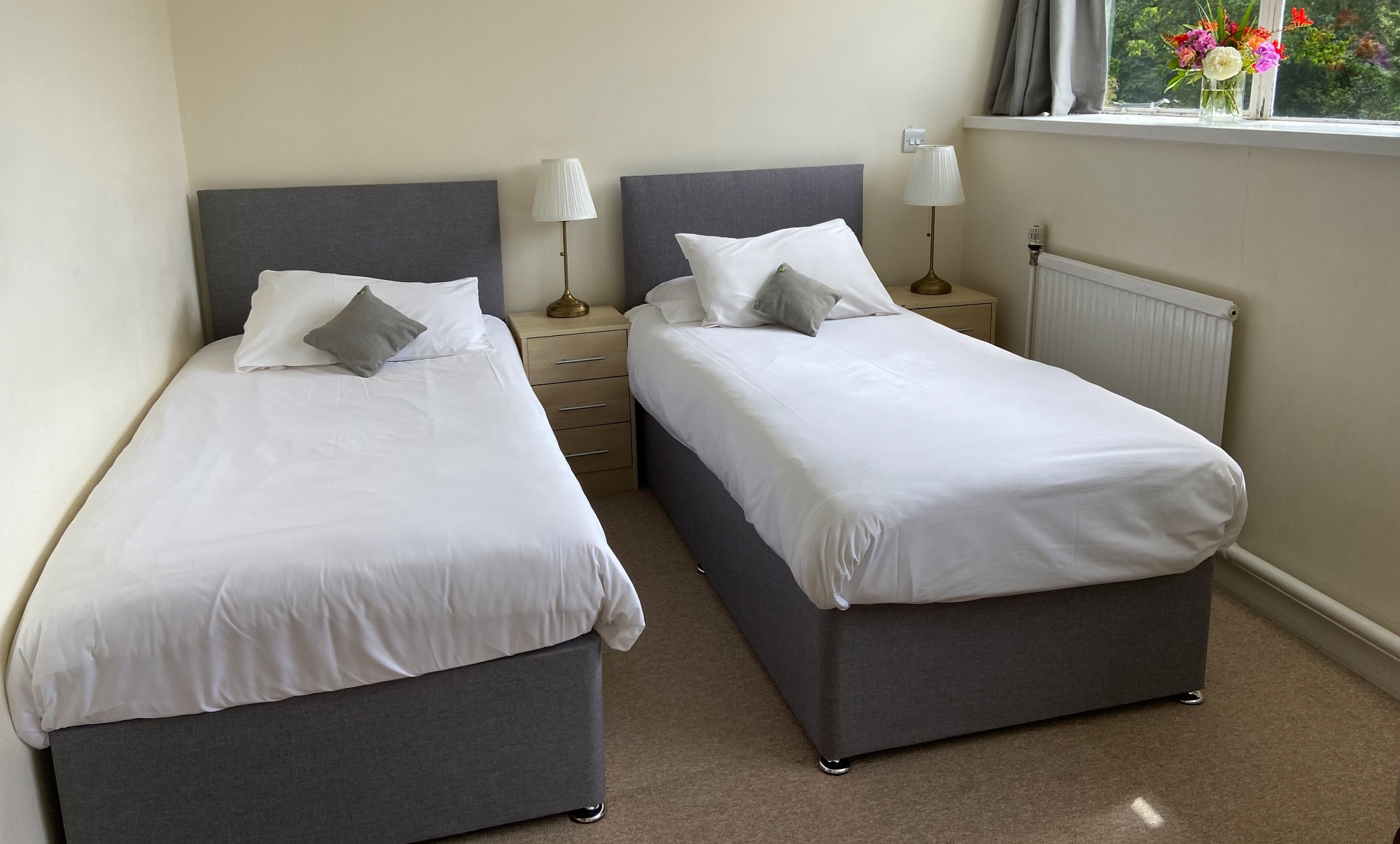 Our traditional country cottage, Aldrich Cottage, set in the grounds of the Ammerdown Centre, sleeps 8 people. Book through Sykes Cottages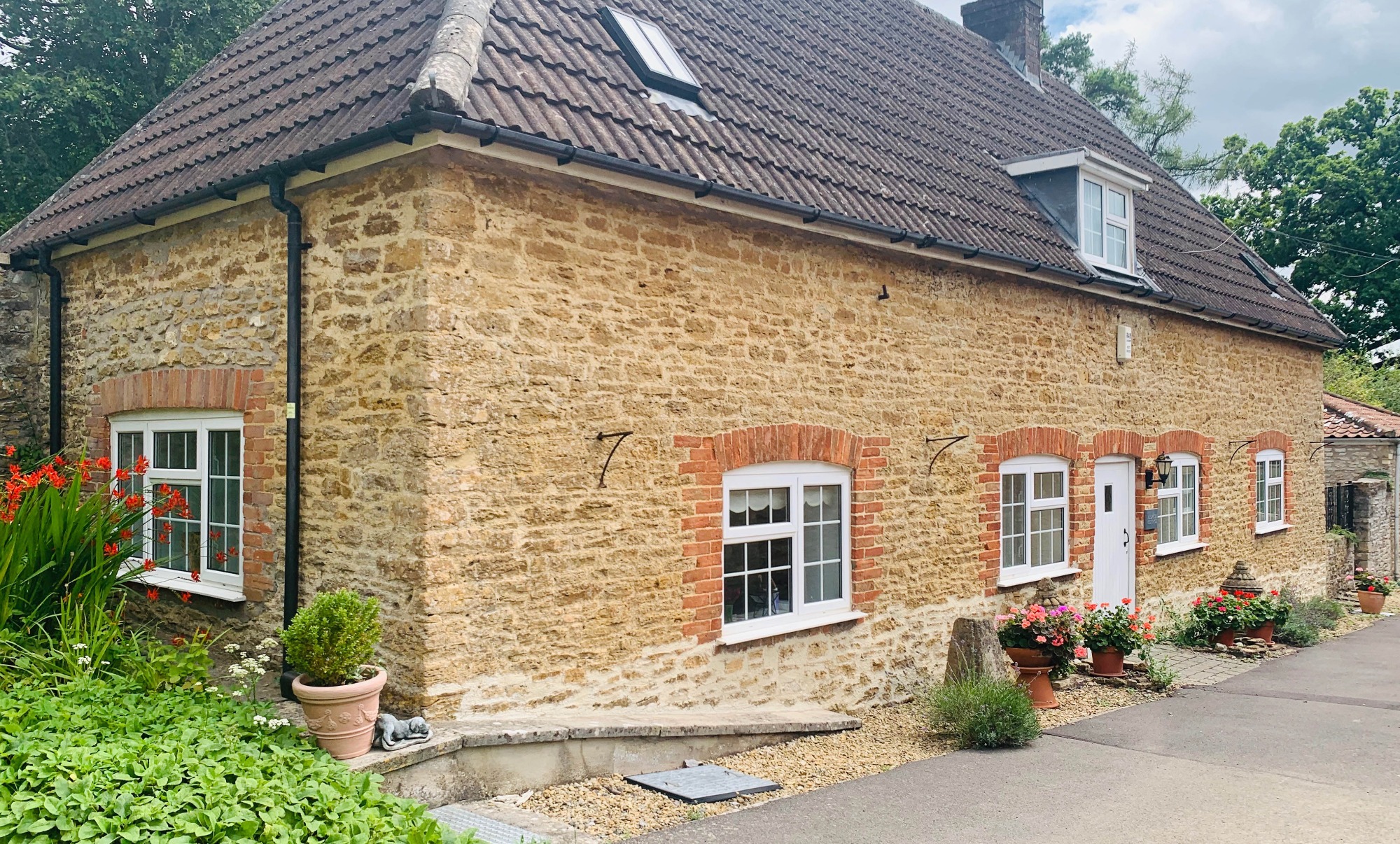 The Chapel and the Labyrinth
The Ammerdown Chapel offers a quiet space for reflection and prayer to all who visit. Guests are welcome to walk the labyrinth situated in our garden.