Skip to main content
Easter Retreat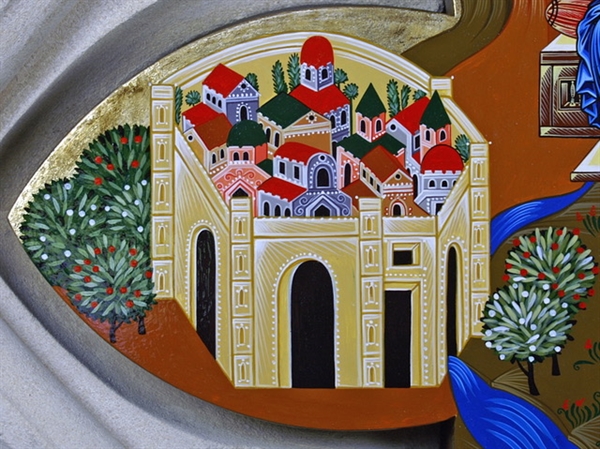 06 Apr 2023 to 09 Apr 2023 16:00 - 14:30
Bishop Peter & Dee Price
Thursday 6 - Sunday 9 April
Please arrive for afternoon tea at 4pm, course ends with lunch
Residential £530 Non Residential £356
R1023
'We are living between Good Friday and Easter Day in our lives'.
Reflecting on the promise of God's kingdom 'come on earth' through the events of Holy Week and our present realities in a spirit of faith and hope. 
Peter Bryan Price (born 17 May 1944) is a retired English Anglican bishop. He was the Bishop of Bath and Wells in the Church of England from 2001 [2] to 30 June 2013. [3] He sat in the House of Lords as one of the Lords Spiritual from 2008 until his retirement. [2] Currently he chairs the board of trustees for the NGO Conciliation Resources.