Skip to main content
Soul of Leadership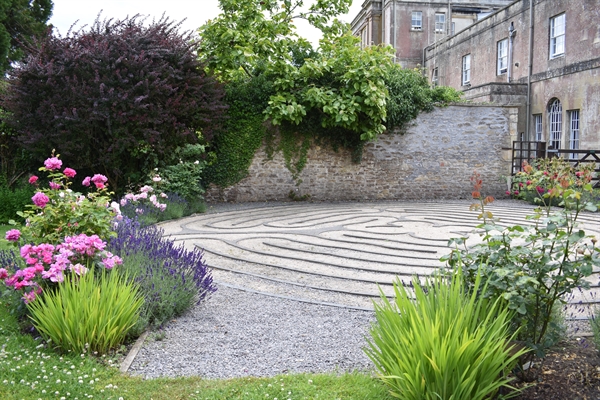 08 Jan 2024 to 15 Jun 2025 
Margie Buchanan-Smith and Margaret Benefiel
Each residential begins at 11am and ends with lunch on the final day
Please email admin@ammerdown.org for more information.
Soul of Leadership is an inspiring and enriching 18-month programme for anyone in a leadership role who wishes to deepen their inner resources to lead with long-term effectiveness and integrity. Leaders today face particularly difficult challenges. The commitment to inspire others while also increasing productivity and balancing the needs of their organisation can leave leaders feeling depleted. Long hours and countless demands often result in a deep need for renewal.
This programme is for anyone facing difficult leadership challenges, and for those who are looking for a fresh approach to leadership amidst longer working hours and increasing demands.
CLICK HERE FOR THE APPLICATION FORM WORD
CLICK HERE FOR THE APPLICATION FORM PDF  
Scholarships available for the programme. If you would like to participate in this programme and have concerns about covering the fee rate, then do consider applying for a scholarship .
VIEW THE SCHOLARSHIP FORM HERE