Skip to main content
CUPPA AND A CHAT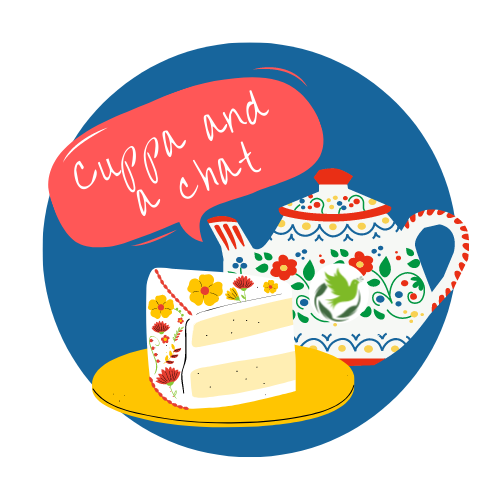 11 Jul 2022 14:00 - 16:00
Monday 11 July
2pm - 4pm
Day Course - CC0722
Are you lonely and in need of a bit of company?
Join us for a chat and a cup of steaming hot tea or coffee and a slice of delicious homemade cake every last Monday of the Month.
According to Age UK, more than 2 million people in England over the age of 75 live alone, and more than a million older people say they go for over a month without speaking to a friend, neighbour or family member. It's shockingly easy to be left feeling alone and vulnerable, which can lead to depression and a serious decline in physical health and wellbeing. The team here at Ammerdown care greatly about tackling loneliness in the local area. We have set up a monthly support group in an attempt to form a safe and welcoming environment for individuals to come and talk to others and enjoy afternoon tea and cake in our beautiful facility.