Skip to main content
Autumn Break - Gwyneth Evans and Lynn Douglas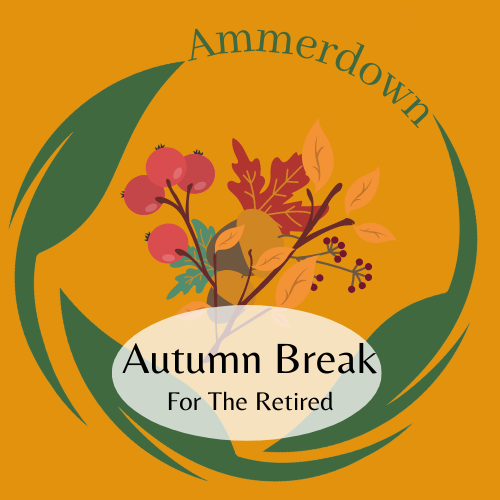 12 Sep 2022 to 16 Sep 2022 12:00 - 14:00
Monday 12 - Friday 16 September
Please arrive by noon, retreat ends with lunch.
Residential - £605
Residential Course - R3122
This break is especially designed for those who are retired and looking for an accessible place to rest, recuperate and recharge. Ammerdown provides comfortable en-suite bedrooms, beautiful gardens and the opportunity to enjoy delicious meals in good company. The chapel offers a space for private reflection and daily prayer and the lounge a pre-dinner drink or chat over a jigsaw. There is a mix of optional activities such as talks, films, a quiz and a book club discussion, as well as the opportunity to learn new craft skills. There will also be trips out to local places of interest. These breaks foster real community and many enjoy them so much they return regularly.