Skip to main content
Individually Guided Retreat - Sr Felicity Young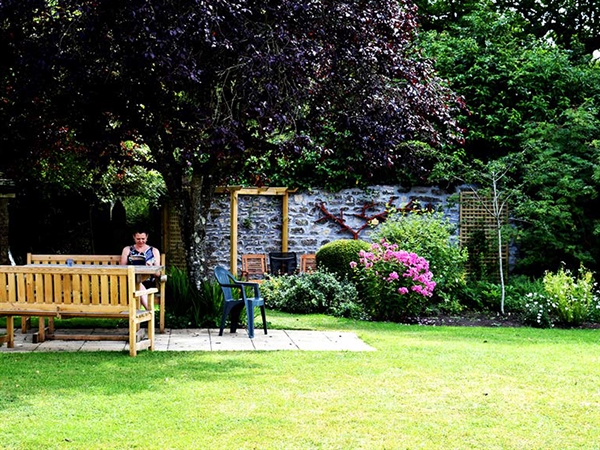 05 Sep 2022 to 09 Sep 2022 12:00 - 14:00
Monday 5 - Friday 9 September
Please arrive by noon, course ends after lunch.
Residential - £625
Residential Course - R3022
This Individually Guided Retreat invites you to reflect in the beauty and peace of Ammerdown with the guidance of experienced Spiritual Director, Sister Felicity Young. Sister Felicity will meet with you daily to guide you in prayer, reading and reflection. Past participants have told us that they have been profoundly blessed by these retreats and share tales of deeper self-knowledge, spiritual growth and a more acute awareness of the way God is at work in them. This is a silent retreat.