Skip to main content
Book Club - Rev Narinder Tegally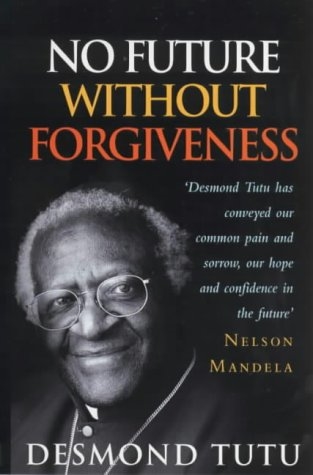 29 May 2022 15:00 - 16:30
Sunday 29 May
Please arrive by 3pm, course ends at 4:30pm.
Suggested Donation £5
Day Course - D2622
Our book this month is Desmond Tutu's: 'No Freedom without Forgiveness'. "Ubuntu speaks of the very essence of being human. We say "Hey, so-and-so has ubuntu." Then you are generous, you are hospitable, you are friendly and caring and compassionate. You share what you have. It is to say, "My humanity is caught up, is inextricably bound up, in yours." We belong in a bundle of life. We say, "A person is a person through other persons." We continue our conversation about racial justice.