Skip to main content
Jews and Christians Reading Psalms Together - Rachel Montagu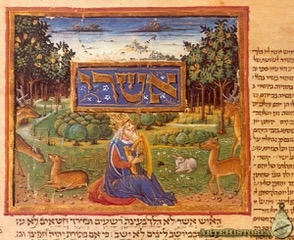 27 May 2022 to 29 Jun 2022 18:00 - 12:00
Friday 27 May - Sunday 29 May
Please arrive by noon, course ends with lunch.
Residential Course - R2122
We pray and sing the psalms – but what's going on in their texts? Now is a chance to study psalms in detail, to better understand them, and appreciate the beauty of the art and music they have inspired. We'll look at a selection of psalms which appear in Jewish and Christian liturgies, study their words, sing and listen to different melodies for them, and look at art based on them from different cultures and through time.