Skip to main content
Chinese Brush Painting ~ All the Tea in China - Julia Martin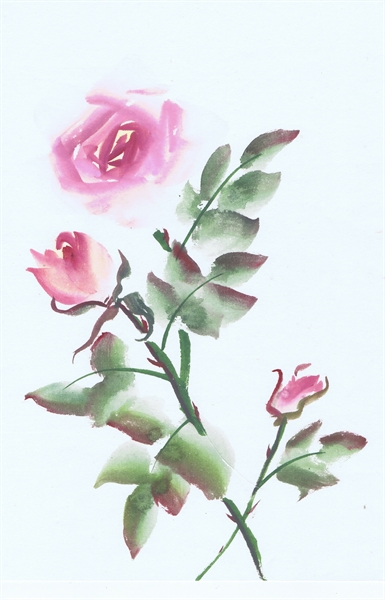 12 Sep 2022 to 16 Sep 2022 12:00 - 14:00
Monday 12 - Friday 16 September
Please arrive by noon, course ends with lunch.
Residential Course - R1822
Tea is a major influence in Chinese Culture since it was discovered in the Tang Dynasty (618 – 907).  You will learn the techniques of Chinese Brush Painting while exploring subjects relating to tea including Tea Roses, Tea Pots, Tea Houses and Tea picking in the mountainous areas of China.
There will be demonstrations and individual support throughout the course.  Photographs and books will be available to inspire you, together with step by step notes on each subject to take away with you.