Skip to main content
Easter Retreat A Great Shout Waiting to be Born! (Living Easter in the 21st Century) - Dave Tomlinson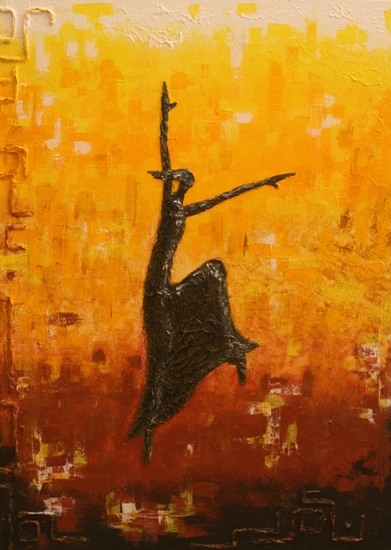 14 Apr 2022 to 17 Apr 2022 12:00
Thursday 14 April - Sunday 17 April
Please arrive for noon, retreat ends after lunch.
R - £390 NR - £240
Course Code - R0822
Against a background of events like the pandemic, the refugee crisis, and the climate emergency, this retreat asks what the Holy Week and Easter story means for us today – personally and collectively. Can we re-imagine its significance, discover fresh possibilities for a new context? Using art, multimedia presentations and stimulating talks and group discussions, we will explore what it might mean to live Easter, to practise resurrection – to unleash fresh hope and joy on ourselves and our world.
Please phone the centre on 01761 433709 to book.