Skip to main content
Caring for Creation Residential Course with Sue Glanville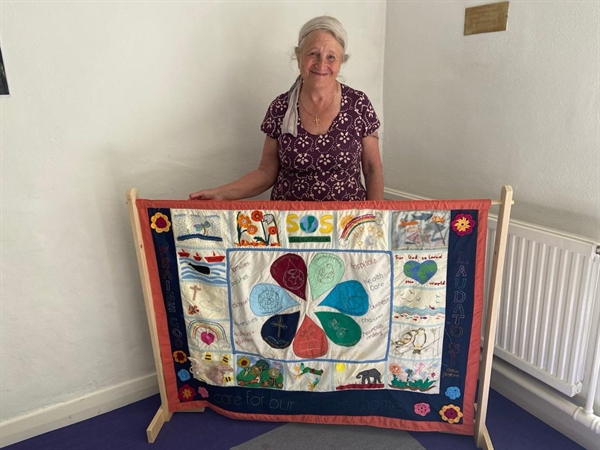 24 Apr 2022 to 26 Apr 2022 10:00 - 11:00
Sunday 24 April - Tuesday 26 April 
Please arrive for 6pm, Course ends after lunch.
R - £190 NR - £115
Residential Course - R0922
Sharing and learning from each other – grassroot ideas that work. Speakers will also inspire us to continue working in new ways with our local communities.
Please phone the centre on 01761 433709 to book.