Skip to main content
Visit to the Hindu Temple in Bath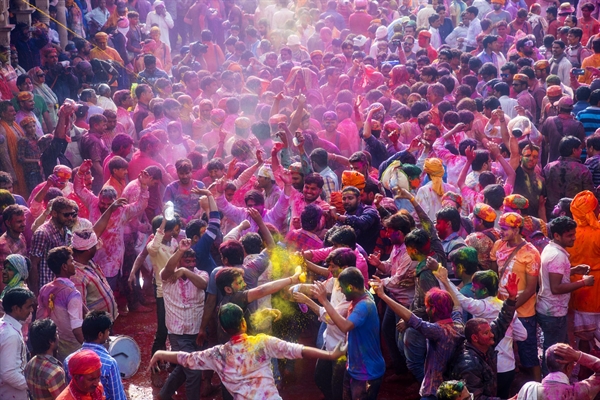 20 Mar 2022 14:00 - 17:00
Sunday 20 March
Meet at Ammerdown for 2pm, return at 5pm.
£10 Including Transport
Day Course - D1022
Join us for a visit to the Hindu Temple in Bath. Meet our Hindu Neighbours and observe or join in the celebration of Holi, the Spring Festival.
Please phone the centre on 01761 433709 to book.