Skip to main content
A Poetic Journey through the Psalms - Malcolm Guite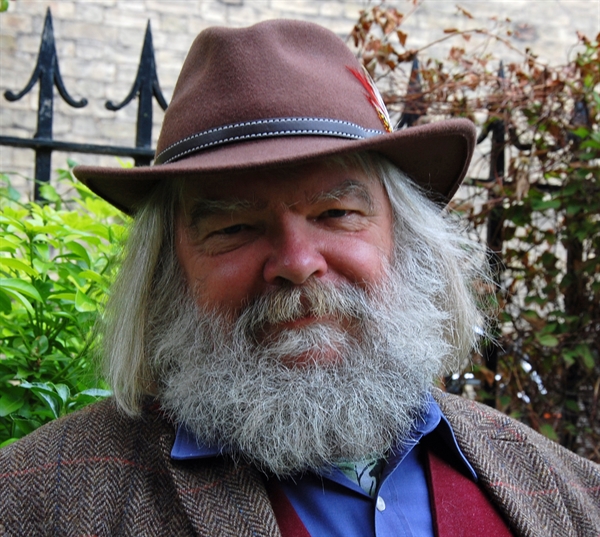 18 Feb 2022 to 20 Feb 2022 18:00
Friday 18 February - Sunday 20 February
Please arrive by 6pm, course ends with lunch.
R - £290 NR - £190
Course Code - R0222
Poet-Priest Malcom Guite will take us on a poetic journey through the book of psalms, exploring how these Scriptures both prophesy the coming of Christ and his kingdom and also give voice to our own inner life of prayer and longing for God. Poet-Priest Malcolm Guite was Chaplain for 20 years at Girton College, Cambridge and remains a Supernumerary Fellow.
Please phone the centre on 01761 433709 to book.