Skip to main content
Quiet Day - Rev Narinder Tegally and Christine Clinch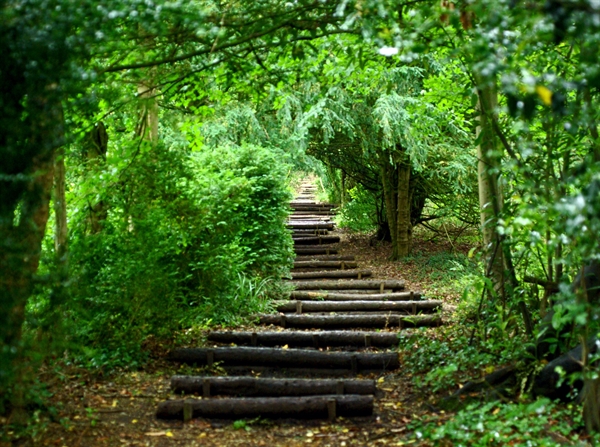 29 Jan 2022 09:30 - 16:00
Saturday 29 January
9:30am for 10am - 4pm
£55
Day Course - D0222
Includes morning coffee, lunch and afternoon tea.
Begin the year reflecting on God's presence in our lives and being present in the moment. We gather together in the quiet space of Ammerdown to reflect on our lives and our spiritual journey, through readings, prayer, music and meditation. There will be plenty of time to walk the labyrinth and the grounds, as well as the opportunity to be creative through art and writing.
Please phone the centre on 01761 433709 to book.