Skip to main content
TLC Days for the Retired - Christmas Carols and Two Course Christmas Lunch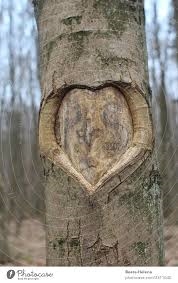 16 Dec 2021 10:00 - 14:00
16 December
Please arrive by 10am, day ends at 2pm.
£20
Day Course D3621
Christmas Carols and Two Course Christmas Lunch. An optional carol service followed by a delicious lunch and festive quiz.
These days invite those who are retired to enjoy a talk or activity, a two course cooked lunch, an optional chapel service and time to chat and enjoy each others company.