Skip to main content
Ammerdown Christmas Lunches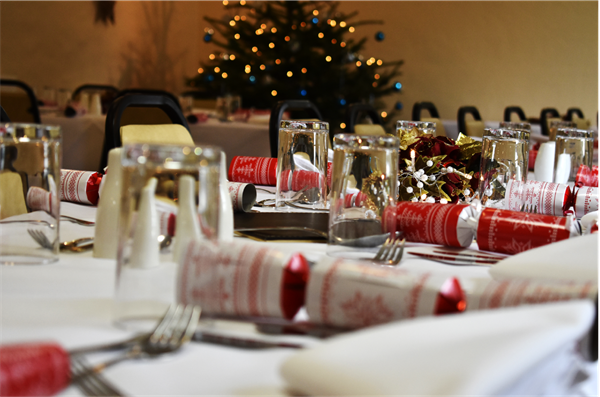 13 Dec 2021 to 17 Dec 2021 12:15 - 15:00
Monday 13 - Friday 17 December
Christmas Readings and Carols 12: 15 - 12:45pm.
Lunch is served at 1pm. Bar will be open.
£29.95
Ammerdown welcomes you to join us for this year's Christmas meals. As always we start with our delightful optional Christmas carol service in our chapel or if that's not for you then the bar will be open for a festive cocktail or two. We will then have our new caterers The French Kitchen ready and waiting to serve you a delicious three course meal freshly and lovingly prepared that morning. For a menu, more infomation or to book for your group email admin@ammerdown.org or ring 01761433709 during office hours.