Skip to main content
Interfaith Lunch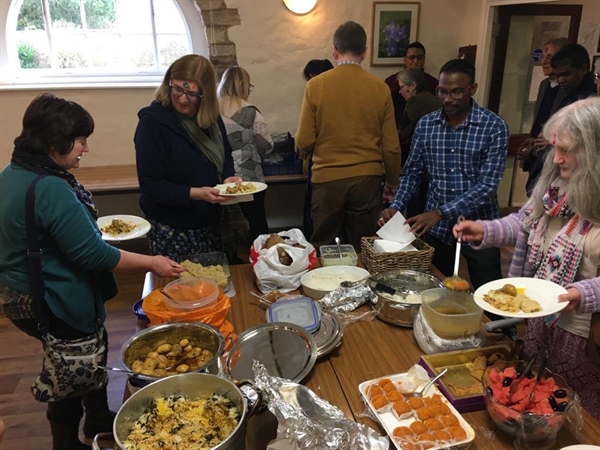 05 Dec 2021 12:30 - 15:00
Sunday 5 December
Please arrive by 12:30pm, ends at 3pm.
Suggested donation £15 
Day Course D3321
Inviting people of different faiths and none to share in conversation and delicious food together, as the year draws to a close. We will also talk about different ways we can continue to learn about each other's faiths and work together.