Skip to main content
Solace for the Soul - Sue Glanville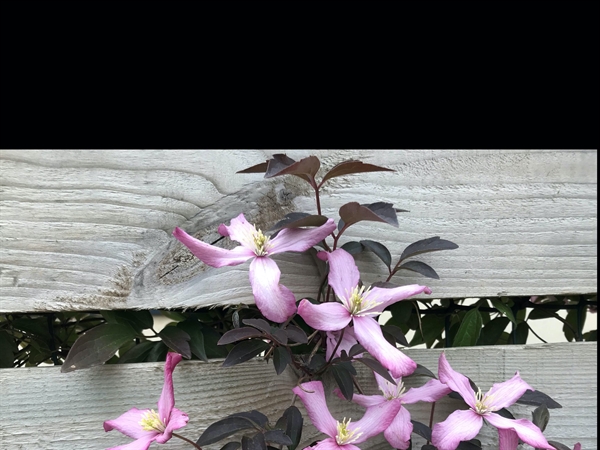 12 Nov 2021 to 14 Nov 2021 18:00 - 13:00
Friday 12 - Sunday 14 November
Please arrive by 6pm, course ends with lunch.
Residential £260 Non Residential - £175
Residential Course R3421
We come together this weekend to talk about and reflect upon the uncertainty, fear and grief that has affected us during the pandemic and to find hope, encouragement and healing.
We will look at uplifting poetry, scripture and writings. We'll share our stories, maybe our tears, and find tools for recovery through meditation, mindfulness and other spiritual practices.
Some of the time we may be outside forest bathing or walking mindfully. Sometimes we will sit in silence together.
We may sing and/or paint. It will be a time to nurture your spirit and care for yourself.