Skip to main content
Book Club - I Know Why The Caged Bird Sings - Narinder Tegally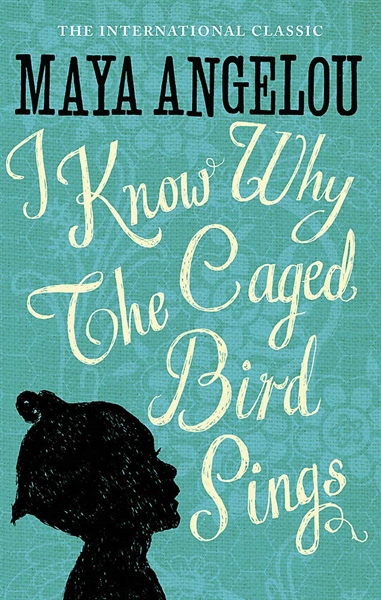 31 Oct 2021 15:00 - 16:30
Sunday 31 October
Please arrive by 3pm, course ends at 4:30pm.
Donations
Day Course D2921
Includes tea and coffee.
I read this book when I was in a dark place-trying to find my place in society, community and in my 'family'. I found it challenging, shocking and healing. Since then, I have been addicted to Maya Angelo's writing as she speaks deep from her soul. In 'I Know Why the Caged Bird Sings' Maya Angelo speaks from the heart as she recounts her childhood. She writes from a child's point of view and from her perspective as an adult. The themes and the lived experiences that emerge are of racism, segregation, slavery, sexual and emotional abuse, displacement, separation and resistance.
I look forward to sharing this book with you.