Skip to main content
Painting with Barry - Barry Wills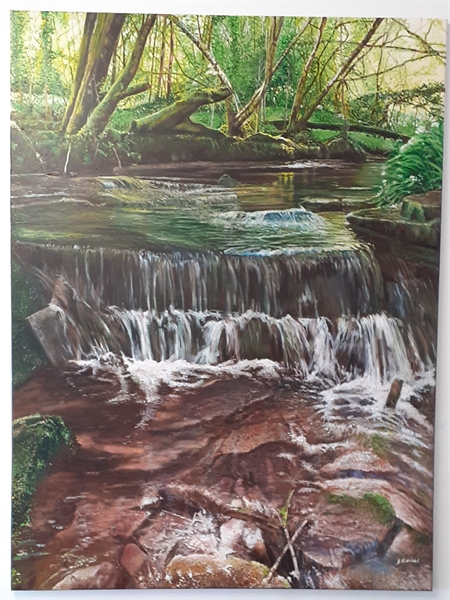 25 Oct 2021 to 29 Nov 2021 10:30 - 12:30
Monday 25 October, 1, 15, 22, 29 November
Please arrive by 10:30am, course ends at 12:30pm.
£60 for five sessions
Day Course D2821
Includes tea and coffee.
Five, two hour sessions with local artist Barry Wills. This course will focus on painting skills and techniques, with an emphasis on the use of acrylic paint on canvas, board or cartridge paper. The course is suitable for beginners but also experienced artists. We will take inspiration from the lovely buildings and gardens of Ammerdown and the surrounding natural environment. Individual tuition will be provided with an opportunity for an 'own pace' style to create art.