Skip to main content
'Words of Witness' In Conversation with Revd Dr Catherine Okoronkwo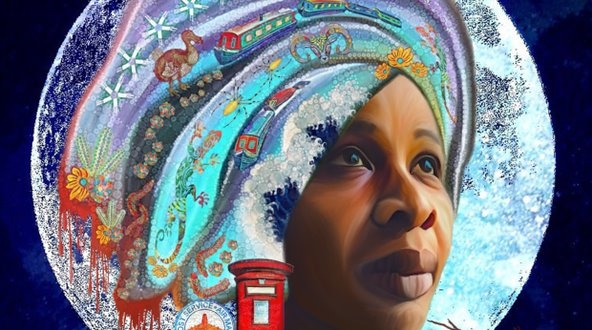 02 Oct 2021 10:00 - 16:00
Saturday 2 October
Please arrive by 10, course ends at 4pm.
Cost: Donations 
Includes morning coffee, lunch and afternoon tea.
Poetry and prose are creative vehicles in which to explore a person's lived experiences. Words record, bear witness, explore injustices and provoke social change.
This day will be in two parts. First, Catherine Okoronkwo will read from her debut collection, Blood and Water / ọ bara na mmiri (Waterloo Press, 2020), sharing her testimony of witness: first-hand experience of societal injustices. There will be plenty of opportunity for conversation. Then, through writing exercises and prompts, there will be an opportunity to generate your own work. This workshop will encourage us to bear witness to our own experiences, confronting and exploring our humanity.
This workshop is free and for all levels and abilities – absolutely no writing experience needed. Just an interest in and openness to using creative writing as a tool for giving voice to witness.
This is a whole day event and participants are encouraged to sign up for the entire programme, however, you may wish to attend either the morning or afternoon sessions.
Please note that copies of  Blood and Water / ọ bara na mmiri  can be purchased from Waterloo Press:  https://waterloopress.co.uk/books/blood-and-water-obara-na-mmiri-2020/