Skip to main content
Finding Fulfilment: Living Fully - Jackie Evans, Jill Benet and Antonio Benet.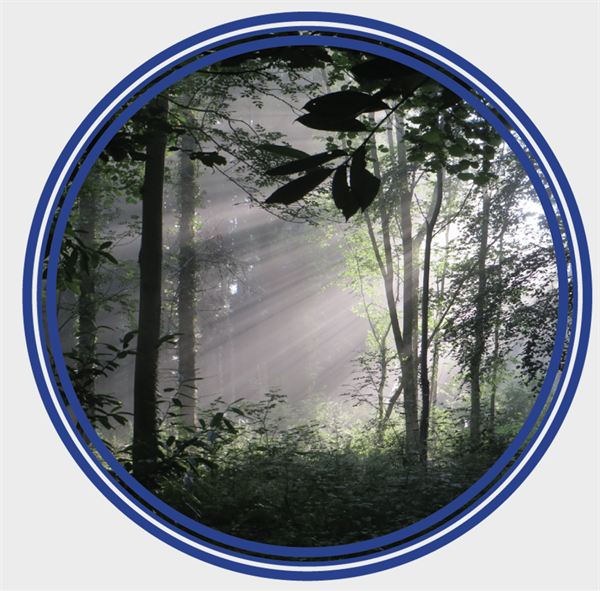 31 Oct 2021 to 05 Nov 2021 
Sunday 31 October - Friday 5 November
Please arrive by 6pm, course ends with lunch.
Residential - £650 Non Residential £435
Residential Course R1021
"I am one with the Source insofar as I act as a source by making everything I have received flow again."  Raimon Panikkar. In this retreat, we will be looking at how we can join fully in the dance of creation. We will offer practices for body, mind and spirit to help us join the flow towards being one with the Unknowable. We will work with the four practices: the Law of Three, Centrering Prayer, Welcome Practice and the Alexander Technique. The days will follow a rhythm of prayer, meditation, study sessions and practice with time for silence and private reflection.