Skip to main content
'Oh yes, you did laugh! ' - What place for humour in a serious world? - Rev Peter Chave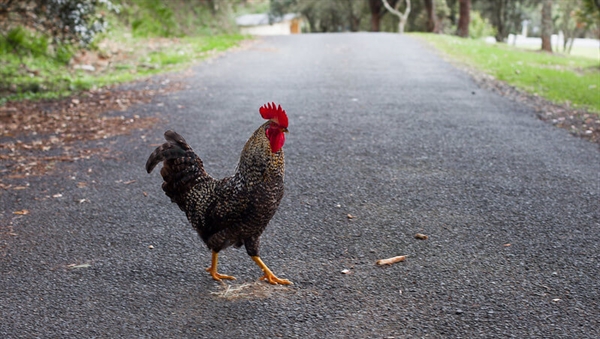 26 Sep 2021 15:00 - 16:30
Sunday 26 September
Starts: 3pm - Ends: 4.30pm
Cost: FREE event – donations welcome
Day Course D2121
'Oh yes, you did laugh! ' - What place for humour in a serious world?
The Church has been called 'a serious house on serious earth'. Religious folk of many sorts have tended to be wary of humour and of laughter. But do they have a vital part to play in healthy and holistic living? Let us tiptoe together through the realm of humour - and find out.
Peter Chave is a United Reformed Church minister who served congregations in Birmingham, Sheffield and Plymouth, He also helped to train clergy and has a special interest in Jewish-Christian dialogue.