Skip to main content
TLC Day for the Retired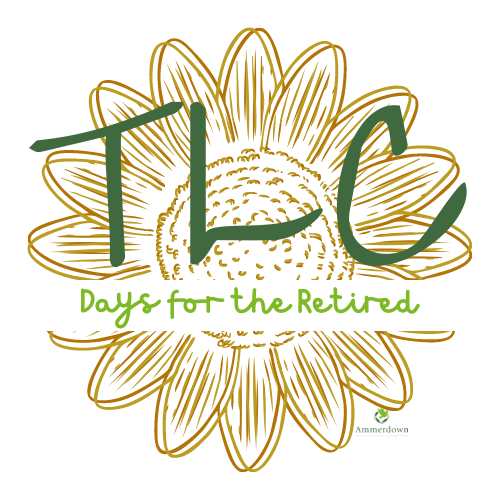 26 Oct 2023 14:30 - 17:00
Thursday 26 October
10am - 2pm
£17
Includes morning coffee, lunch and afternoon tea
D2923
These days invite those who are retired to enjoy a talk or activity, two course cooked lunch, an optional chapel service and time to chat and enjoy each others company. 
Join us for a demonstration of stained glass with Julie Quinn.
Check out Traceys beautiful stained glass in our gift shop!