Skip to main content
Chinese Brush Painting – Aquatic life - Julia Martin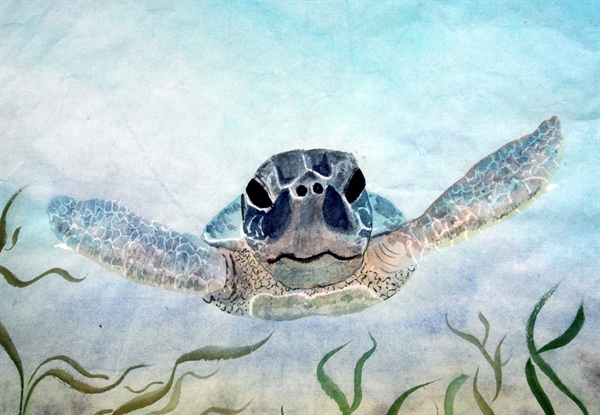 06 Sep 2021 to 10 Sep 2021 12:00
Monday 6 September – Friday 10 September
Please arrive by noon, course ends with lunch.
Residential - £520 Non Residential - £350
Residential Course R
Aquatic life provides a wealth of interesting subjects to discover and paint. We will cover the 'essentials' for beginners, and participants will learn through the course. Explore the south China Seas through Chinese Brush Painting, with subjects including enigmatic, colourful seahorses and mysterious sea dragons. We will paint enchanting sculptural seashells and radiant coral reefs. Finally, we will create a serene twilight landscape featuring Cormorant Fishermen set on lakes surrounded by the picturesque Karst Mountains.
Julia is a Chinese Brush Painting Artist, working from her studio, "Brushstroke Poems".  Having been solely dedicated to this art form for over 15 years, she has studied with both Chinese Masters and the most renowned CBP artists in the UK.   She loves the symbolism of the subjects and strives to create more than a representation of an object, but 'capture its spirit'.