Skip to main content
Individually Guided Retreat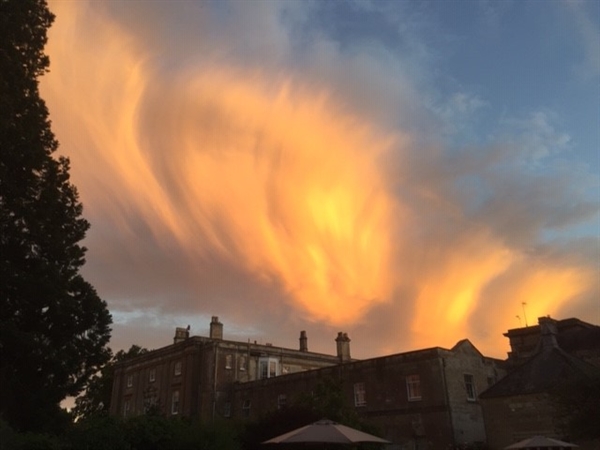 12 Jul 2021 to 16 Jul 2021 
Monday 12 July - Friday 16 July 
Please arrive by 12noon, course ends with lunch.
Residential - £555 
Residential Course R2521
The Individually Guided Retreat offers the opportunity for up to five people to spend several days in silence with Sr Felicity Young, an experienced Spiritual Director.  She will guide you in your praying, reading and reflecting in the beauty and quiet of Ammerdown. Past participants have told us that they have been profoundly blessed by these retreats and share tales of deeper self-knowledge, spiritual growth and a more acute awareness of the way God is at work in them. This is a silent retreat.
Sr Felicity comes from a Methodist background and is an Ursuline Sister.  In 1992, she followed a year-long, full-time spiritual accompaniment course at the Institute for Spiritual Leadership in Chicago and later, she followed a further course in Ignatian Spirituality at the Jesuit Renewal Center, Milford, Ohio.  She has been accompanying people for 25 years, giving retreats, ongoing spiritual accompaniment and 'Weeks of Accompanied Prayer'.