Skip to main content
Spiritual Gifts and the Enneagram: Subtypes and Soul - Helen English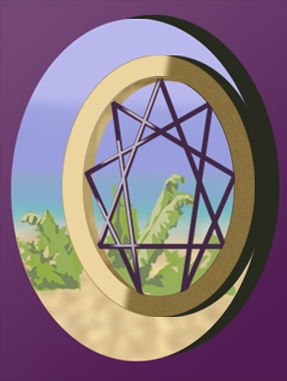 01 Oct 2021 to 03 Oct 2021 
Friday 1 October - Sunday 3 October
Please arrive by 9.30am, course ends at 4pm.
Residential - £330 Non Residential £220
Residential Course R1821
Within each of the nine types are three subtypes: self preservation, social belonging, and one-to-one relationship.  Our personality's most unconscious strategies are the greatest barrier to growth; and our subtype is the trigger for these.  To understand the subtleties of our subtype is to confront what really holds us back from awareness of our Essence.  We explore: How the Passion manifests in Subtypes; Holy Idea and Virtue as aspects of spiritual giftedness; The three centres of spiritual perception; and Psychological and spiritual growth, and our type's unique gifts.
Helen English runs Positive Space Consulting, working with the Enneagram to transform business and personal space. An experienced Change Consultant, Life Coach and Workshop Leader, she is a member of the Enneagram Europe team delivering professional Enneagram training in English-speaking Europe, and is an accredited supervisor within the qualification programme.