Skip to main content
Breathe Deep - Gail & Ian Adams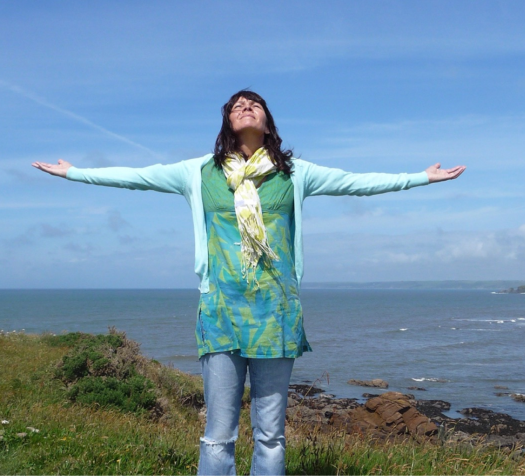 06 Aug 2021 to 08 Aug 2021 
Friday 6 August - Sunday 8 August
Please arrive by 6pm, course ends with lunch.
Residential - £290 Non Residential £195
Residential Course R1421
This weekend will be an opportunity to pause and to breathe deep - to imagine the divine breath Yahweh breathing life in us, and through us, to bring good to the world.
Breathe deep and.... Become present - Be curious about the spaces in between words - Let go of what cannot be changed - Rediscover your beloved life - And move forward.
There will be a spacious mix of teaching, conversation, stillness and contemplative practice, drawing on wisdom and experience from contemplative Christianity, on the gift of the landscape, and on insights around human becoming.