Skip to main content
Breathe Deep - Gail & Ian Adams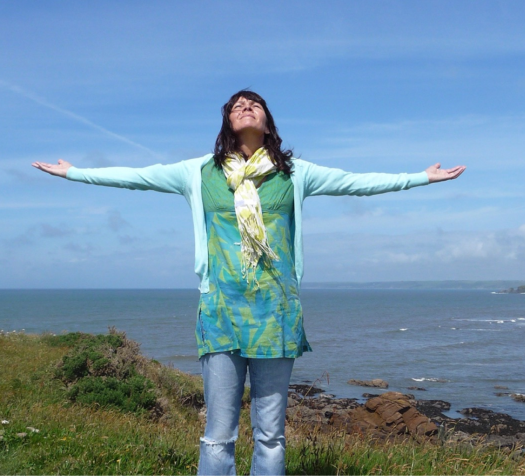 06 Aug 2021 to 08 Aug 2021 
Friday 6 August - Sunday 8 August
Please arrive by 6pm, course ends with lunch.
Residential - £290 Non Residential £195
Residential Course R1421
This weekend will be an opportunity to pause and to breathe deep - to imagine the divine breath Yahweh breathing life in us, and through us, to bring good to the world.
Breathe deep and.... Become present - Be curious about the spaces in between words - Let go of what cannot be changed - Rediscover your beloved life - And move forward.
There will be a spacious mix of teaching, conversation, stillness and contemplative practice, drawing on wisdom and experience from contemplative Christianity, on the gift of the landscape, and on insights around human becoming. 
Gail and Ian Adams are co-chaplains at Ridley Hall, Cambridge. Gail is a spiritual mentor and life coach; her passion is to nurture patterns of stillness, presence and self-awareness, and to enable people to identify and live their calling.  Ian is a poet, writer and photographer with a particular interest in the confluence of art and spirituality.