Skip to main content
Mindfulness Weekend - Veronica Sheasby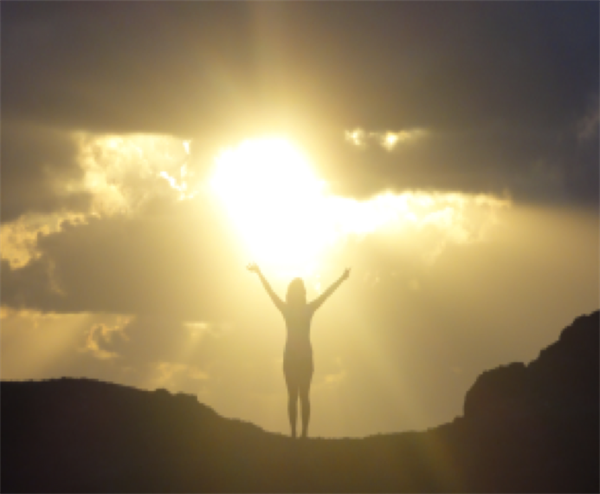 04 Jun 2021 to 06 Jun 2021 18:00
Friday 4 June - Sun day 6 June
Please arrive by 6pm, course ends with lunch.
Residential - £290 Non Residential - £195
Residential Course R2021
A perfect introduction for those new to the benefits of Mindfulness, or an opportunity for those familiar with Mindfulness to spend time away from the anxieties and pressures of everyday life and develop their practice further.  Through a variety of simple meditation practices, we will tune into what our bodies are telling us and so start tapping into our inner resources of well-being.  There will be time for discussion, quiet practice and peaceful reflection in a gentle environment with like-minded people.
Veronica Sheasby is a Mindfulness Practitioner and qualified Mindfulness Trainer. She has studied at the Samye Ling Tibetan Centre and Oxford University Mindfulness Centre.