Skip to main content
Our First Private Stay of 2021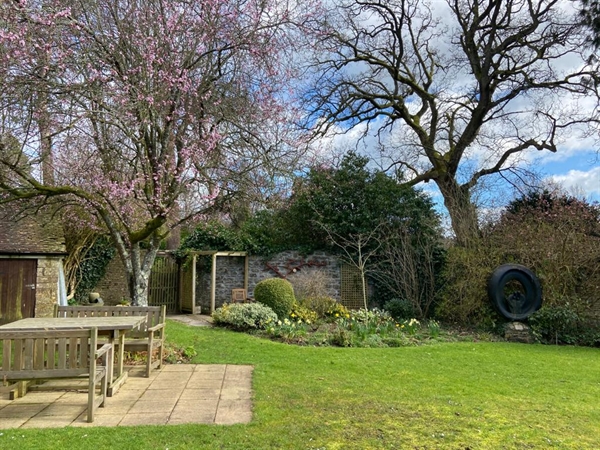 17 May 2021 to 21 May 2021 18:00
Monday 17  May - Friday 21 May
Please arrive by 6pm, the stay ends with lunch.
Residential Stay - £340
Come and stay at Ammerdown for four relaxing days. A warm welcome awaits you. Explore the woods and gardens; go further afield and discover Bath, Wells, Bristol or Cheddar; or simply take the time to be. Spiritual Guidance is available on request.