Skip to main content
Book Club Relaunch!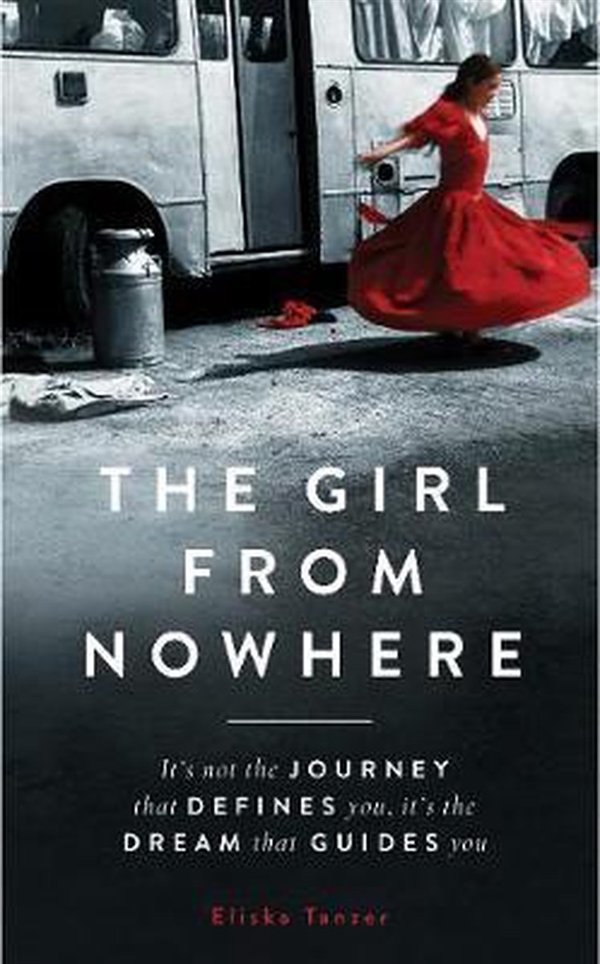 26 Nov 2023 15:00 - 16:00
Zoom and in person
Sunday 26 November
£5
Taking our core values of Hospitality, Peace and Reconciliation as the theme of our Book Club, will you join us once every two months, in person or via zoom, to discuss the latest book choice?
D5023
3-4pm
The Girl from Nowhere: A Romani Ghetto Life by Eliska Tanzer To Westerners, being Gypsy means being wild, romantic and free. To Eliska Tanzer, it means being rented out to dance for older men. It means living without running water. It means not being allowed a job or an education. It means being stuffed into a bare room with all your aunts and cousins, fighting over the thin, stained blanket the way you fight over the last piece of half-mouldy bread. It means joining the family prostitution ring when you're still a child. But Eliska was given a way out. Slung out of Hoe School and shipped to England in a washing machine box, she thought she had made it. But her dream soon turned into a nightmare.
Please let us know whether you would like to join in person or on Zoom.