Skip to main content
FREE Soul of Leadership Taster session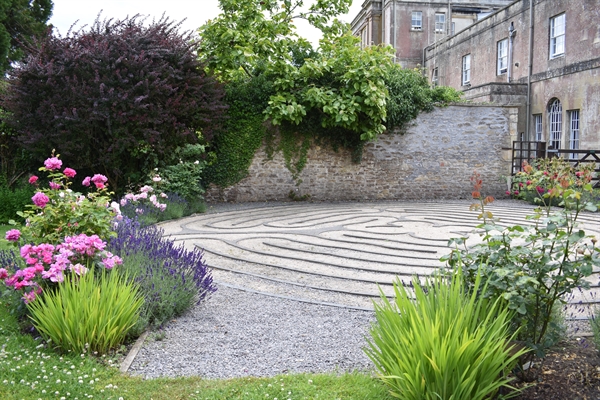 23 Feb 2023 16:00 - 18:30
FREE Soul of Leadership Taster session
Thursday 23rd February
4pm - 6.30pm (UK time)
It is a great way for anyone interested, or just curious about the Soul of Leadership programme to get a sense of it. There will be some experiential exercises and a chance for participants to ask questions about the programme, plus an opportunity to hear from a former participant.
Here's the link to register for the taster session:
https://us02web.zoom.us/meeting/register/tZEqceusrzgtG9MX5ikP8wkP-_h1eoJj__Gm 
Soul of Leadership is an inspiring and enriching 18-month programme for anyone in a leadership role who wishes to deepen their inner resources to lead with long-term effectiveness and integrity. Leaders today face particularly difficult challenges. The commitment to inspire others while also increasing productivity and balancing the needs of their organisation can leave leaders feeling depleted. Long hours and countless demands often result in a deep need for renewal.
This programme is for anyone facing difficult leadership challenges, and for those who are looking for a fresh approach to leadership amidst longer working hours and increasing demands.