Skip to main content
Watercolour Painting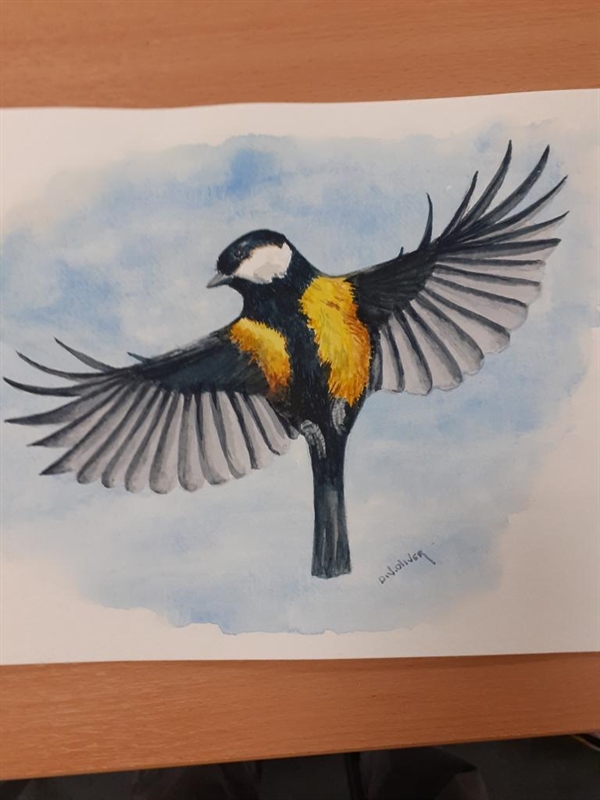 07 Aug 2023 to 11 Aug 2023 12:00 - 14:00
Dawn Oliver
Monday 7 - Friday 11 August
Residential - £698 Non Residential - £466
Please arrive by 12 noon, course ends with lunch
R2023
On this watercolour course we will be exploring different techniques in this lovely versatile medium and cover a wide range of subjects, including the beautiful grounds of Ammerdown, weather permitting.
I was born into a family of artists and I was raised with a paintbrush in my hand. Art has been my passion all my life. I work mainly in watercolour and in many different styles. I love to experiment with colour and explore different techniques.
To be able to share my love of painting and knowledge is wonderful. I have a fun approach to teaching, as I believe people are more receptive to learning in a relaxed and friendly atmosphere.
I have been teaching drawing and painting at all levels and all media in Adult education for 25 years and taking groups on painting holidays for 20 years.