Skip to main content
Extraordinary Women Part 2: Mary Oliver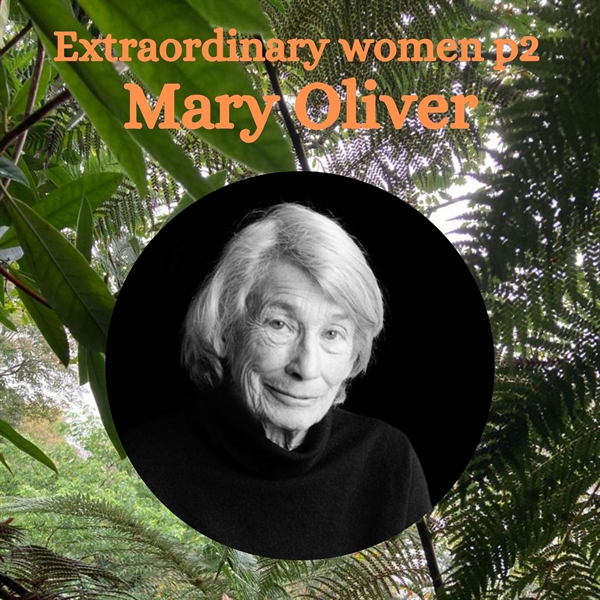 03 Jun 2023 10:00 - 16:00
Sue Glanville
Saturday 3 June
Day Course - £60
9.30am for 10am - 4pm
D2123
Mini series of day courses on three extraordinary women.
Featuring Julian of Norwich, (1343- after 1416) Etty Hillesum (1914-1943, ) Mary Oliver (1935-2019)
Julian, a mystic and anchoress, who wrote 'Revelations of Divine Love', probably the earliest piece of literature written in English by a woman. (Saturday 14th October)
Etty, who wrote her dairy "An Interrupted Life"in the time of the Holocaust. (Saturday 11th February)
Mary Oliver, an American poet, renowned for her nature poetry. (Saturday 3rd June)

These are women who found the positivity, strength and hope to not just survive, but to grow in times of pandemic, trauma and abuse, religious and racial intolerance and grief. As we gather to explore their stories we will be inspired and surprised by the relevance of their writings and their examples for our lives today.