Skip to main content
Calligraphy Retreat - Sunita Auger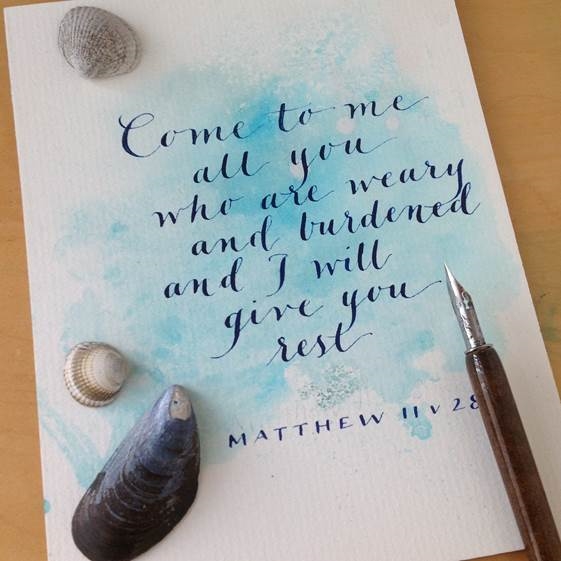 02 May 2022 to 06 May 2022 12:00 - 12:00
Monday 2 May - Friday 6 May
Please arrive by noon, course ends with lunch.
R - £605 NR - £405
Residential Course - R1422
The act of engaging with a dip pen and ink is a mindful and absorbing process. In this retreat we'll focus on using calligraphy to slow us down from our busy lives and connect with our faith through the texts we choose and the way that we interpret them on the page. The intention for the time is to take time out to combine calligraphy with your faith expression rather than to receive calligraphy instruction.  However, Sunita will happily provide some individual tuition for beginners and improvers.  Bring your usual calligraphy equipment and materials. Sunita will have a few things to share and others available for a small cost. If you need any clarification on what to bring, please email sunita.auger@gmail.com
Please phone the centre on 01761 433709 to book.