Skip to main content
Loving Life with The Enneagram - Helen English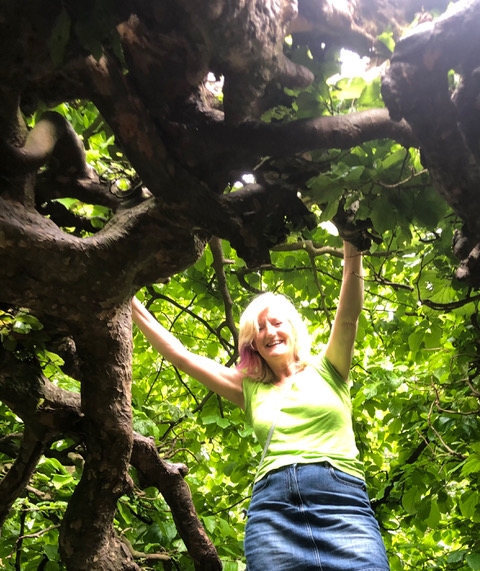 31 Oct 2021 to 02 Nov 2021 12:00 - 16:00
Sunday 31 October - Tuesday 2 November
Please arrive by 12 noon, course ends at 4pm.
Residential - £325 Non Residential £240
Residential Course R3321
Meet the Enneagram, or deepen your experience, with this foundational programme. Life and the world around us in constant flux and we must dig deep to face its challenges. What if you had a secret map?  A better way to find your path amidst misinformation and complexity? The Enneagram IS such a map: ancient, profound, yet practical.  Discover (or re-discover) this sacred symbol and feel its power as a source of deep insight, connection and community. Through the Enneagram's 9 points we'll explore ways to see ourselves, our relationships, our essence and life's work in new light.  We'll explore with serious intent, yet shared and playful kindness. Let's bring more fun, love and ease to this extraordinary life we live! 
Helen English brings a lifetime of experience in helping people live more fully and joyfully in all they do: in personal, spiritual and workplace settings. For over 20 years the Enneagram has played a key part. She loves to work with The Enneagram in embodied, practical, playful and spiritually-centred ways. Helen is co-founder of 'Enneagram Alive' and core faculty member with 'Enneagram Training', offering Enneagram professional qualifications and supervision in the UK. Helen English (MA Cantab, MSc, Chartered MCIPD) is a Certified Enneagram Teacher, a Certified Integral Coach and professional member of the International Enneagram Association.