Skip to main content
Advent Retreat - John Bell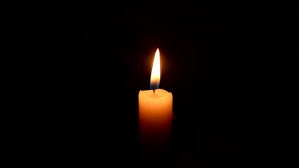 10 Dec 2021 to 12 Dec 2021 18:00
Friday 10 December – Sunday 12 December
Please arrive by 6pm, course ends with lunch.
Residential - £270 Non Residential - £185
Residential Course R3221
The notion that 'Christmas is a time for the kids' has helped to turn the Advent and Christmas seasons into a babyfest. It also eclipses the significance of incarnation, the importance of adults and even the connection to a woman who murdered a man in a campsite. This short retreat will pull back the curtain on the bigger picture.
John Bell lectures and leads seminars in the areas of scripture, liturgy, spirituality and music on all continents. He is a Member of The Iona Community and founding member of the Wild Goose Resource Group.