Skip to main content
TLC at Ammerdown - Josh Harris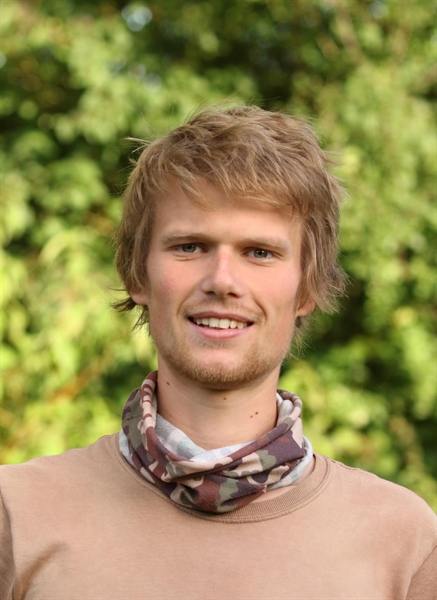 23 Sep 2021 10: - 14:
Thursday 23 September
Starts: 10am Ends: 2pm
Cost: £12
Day Course D2321
Josh Harris, a local photographer and Zoology graduate, currently working for the Beaver Trust, will talk about his experiences of photographing wildlife in the UK. He will explain how understanding the behaviours of different species and getting to know the landscape can enable you to create unique images. This includes a two course cooked lunch.