Skip to main content
Christ at the Round Table - Dave Tomlinson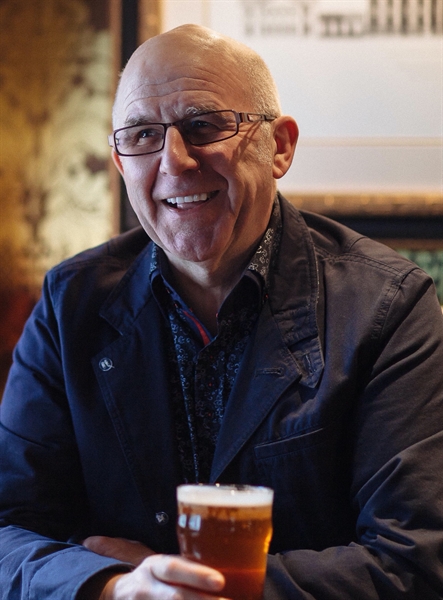 10 Sep 2021 to 12 Sep 2021 12:00
Friday 10 September - Sunday 12 September
Please arrive by 12 noon, course ends with lunch. .
Residential - £265 Non Residential £180
Residential Course R2921
We'll explore what inclusive faith means – in a world that aspires to be inclusive but is increasingly fragmented. With talks, multimedia presentations and group work we will think about who Christ really is for us today, what Bonhoeffer's 'religionless Christianity' might mean and how we can create a radically welcoming community for a more compassionate world. Dave is an Anglican priest, a broadcaster and the author of books like The Post-Evangelical. As a parish priest and the initiator of alternative forms of church in pubs and online, Dave has spent decades creating open, inclusive spaces.