Skip to main content
Caring for Creation - Billie Anderson, Canon Angela Townshend and Sue Glanville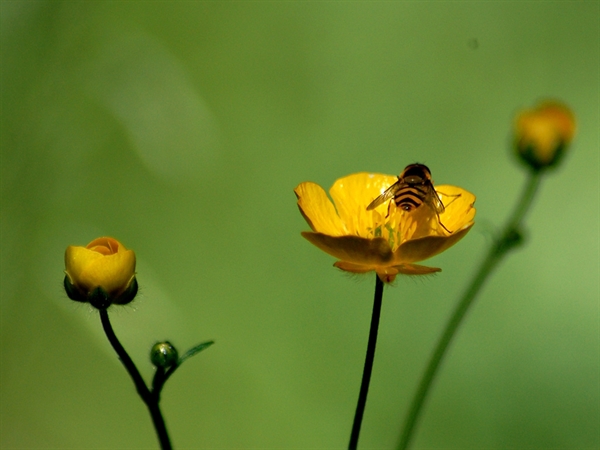 06 Sep 2021 to 07 Sep 2021 12:00
Monday 6 September – Tuesday 7 September
Please arrive by 12 noon, course ends with lunch.
Residential - £100 Non Residential £75
Residential Course R2421
Join together to share, learn about and action ideas to tackle Climate Change at grass root level. Sessions will be facilitated by people actively involved in their communities. Our speaker is Billie Anderson who is part of Tearfund's Campaigns team, encouraging and equipping Christians to connect with climate change.