Skip to main content
Spiritual Gifts and the Enneagram: Subtypes and Soul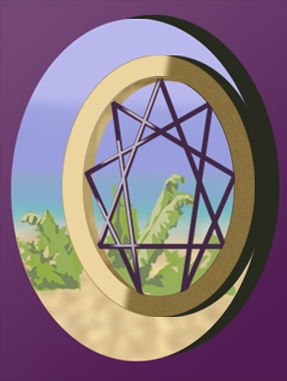 01 Oct 2021 to 03 Oct 2021 
Friday 1 October - Sunday 3 October
Please arrive by 9.30am, course ends at 4pm.
Residential - £330 Non Residential £220
Residential Course R1821
Within each of the nine types are three subtypes: self preservation, social belonging, and one-to-one relationship.  Our personality's most unconscious strategies are the greatest barrier to growth; and our subtype is the trigger for these.  To understand the subtleties of our subtype is to confront what really holds us back from awareness of our Essence.  We explore: How the Passion manifests in Subtypes; Holy Idea and Virtue as aspects of spiritual giftedness; The three centres of spiritual perception; and Psychological and spiritual growth, and our type's unique gifts.
Karen Webb qualified to teach the Enneagram in the Narrative Tradition in 1992 and this has been her primary work ever since. She is also a lifelong student of psychology and comparative religion, and has written the book 'Principles of the Enneagram'.