Skip to main content
Jane Austen's Emma - Hazel Jones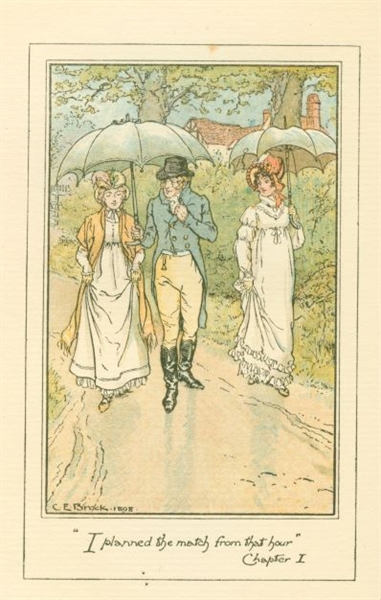 19 Jul 2021 to 22 Jul 2021 
Monday 19 July - Thursday 22 July 
Please arrive by 12noon, course ends with lunch.
Residential - £390 Non Residential £260
Residential Course R2221
In Emma the author herself voices a warning to her readers: 'Seldom, very seldom, does complete truth belong to any human disclosure; seldom can it happen that something is not a little disguised, or a little mistaken.'
This course will consider Jane Austen's employment of disguises and misunderstandings within the novel and explore the enigma of Emma's popularity as a heroine. Other sessions will focus on the biographical background to the writing of the novel, the geographical and social setting, the problems facing single women, the intrigues and deceptions practised by some of the characters, and the original style in which the text is written.