Skip to main content
Just Passing Through - Sue Brayne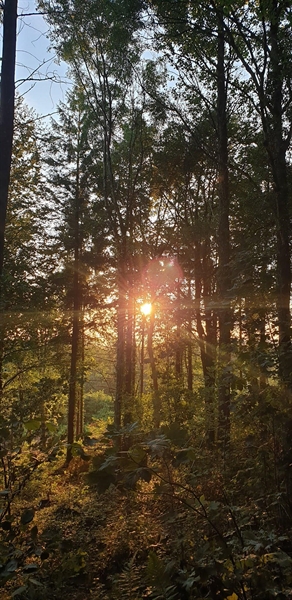 11 Jun 2021 to 13 Jun 2021 18:00
Friday 11 June - Sun day 13 June
Please arrive by 6pm, course ends with lunch.
Residential - £260 Non Residential - £175
Residential Course R1221
This weekend retreat provides an opportunity to take time out from our hectic world so we can explore our relationship with mortality and the inevitability of our death. Developing an acceptance of death can open us up to profound learning and reconnect us to something far greater than ourselves. In sacred or spiritual language, this is about entering the liminal space of what it means to be just passing through our physical existence, and reflect on what we may need to resolve in order to find more peace of mind and deepen our connection with the Divine.