Skip to main content
Chinese Brush Painting – Longevity - Julia Martin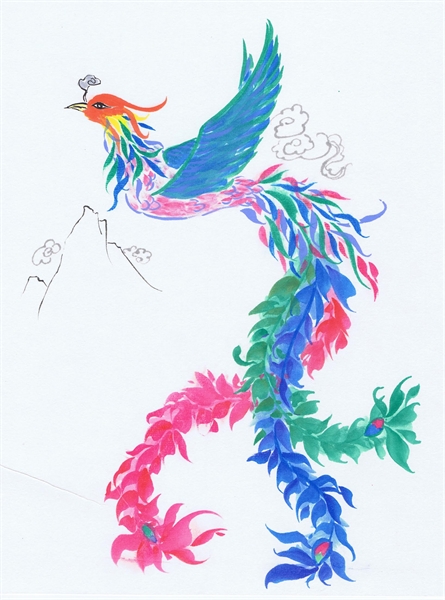 31 May 2021 to 04 Jun 2021 12:00
Monday 31 May – Friday 4 June
Please arrive by 6pm, course ends with lunch.
Residential - £520 Non Residential - £350
Residential Course R1121
Longevity, the theme for this Chinese Brush Painting course, is a highly regarded concept of Chinese culture, represented by numerous themes and symbols in art. We will paint a pine tree with its twisting branches, symbolising noble endurance, together with the elegant long living crane bird. The peony flower and fantasy phoenix bird are both individually beautiful, but together they represent the riches of life, good luck and longevity. Painting atmospheric moons with rabbits will reflect the Chinese legend of O'Chang 'the Moon Goddess' which asserts that the rabbit living with her in the moon prepares the 'elixir of longevity'.
Julia is a Chinese Brush Painting Artist, working from her studio, "Brushstroke Poems".  Having been solely dedicated to this art form for over 15 years, she has studied with both Chinese Masters and the most renowned CBP artists in the UK.   She loves the symbolism of the subjects and strives to create more than a representation of an object, but 'capture its spirit'.