Skip to main content
Mindfulness for Doctors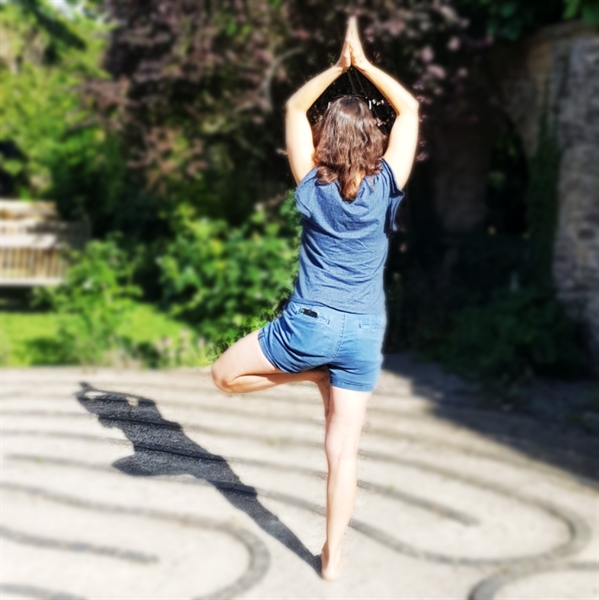 06 Oct 2023 to 08 Oct 2023 18:00 - 14:00
Emma Went
Friday 6 - Sunday 8 October
Residential - £340 Non Residential - £224
Please arrive by 6pm, course ends with lunch
R2623
In this short retreat, we will use mindfulness practices to explore how we care for thoughts, emotions and feelings that are uncomfortable: especially emotions that involve anger, fear, shame and a wish to hurt. These emotions (which used to be called the 'afflictive ' emotions) are challenging for all of us; but perhaps especially for those of us in the caring professions; who are trained to respond to others with empathy, and compassion, and to provide containment for other's painful emotions. But these emotions are part of human life, and caring for them in ourselves is a crucial skill, and mindfulness practices can contribute to a sense of skilfulness.
The programme includes group discussions, mindfulness practices of various sorts and time for relaxation. The programme is suitable for those who are new to mindfulness practice or those with experience.
The feedback we get from our mindfulness retreats is always good and many people return regularly. However, it is a completely open group and new faces are always welcome.