Skip to main content
Mindfulness and Yoga for Doctors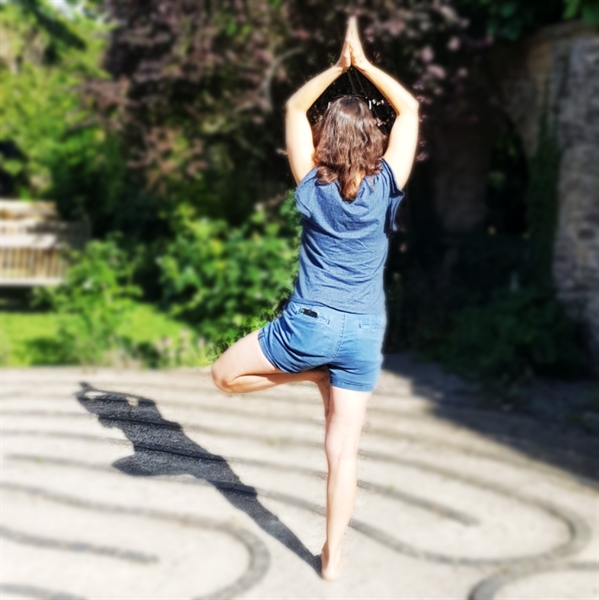 06 Oct 2023 to 08 Oct 2023 18:00 - 14:00
Emma Went and Thuli Whitehouse
Friday 6 - Sunday 8 October
Residential - £340 Non Residential - £224
Please arrive by 6pm, course ends with lunch
R2623
As doctors, we work tirelessly to care for others, often at the expense of our own well-being. Our demanding work and high-stress environments can take a toll on both our physical and mental health. That's why we invite you to join us for a weekend retreat designed specifically for doctors like you.


This retreat is a unique opportunity to escape the demands of daily life and focus solely on yourself. This is not just a physical break, but a mental and emotional one as well. By the end of the weekend, you will leave feeling refreshed, rejuvenated, and ready to tackle whatever challenges come your way.


Mindfulness and yoga are powerful tools for promoting self-awareness and self-care. During our retreat, you will have the opportunity to immerse yourself in these practices and gain a deeper understanding of their benefits. Our experienced instructors will guide you through various mindfulness and yoga practices designed to help you develop a greater sense of self-awareness, relaxation, and inner peace. These practices will help you cultivate a more holistic approach to self-care, enabling you to better care for others in your professional and personal life.


In between sessions, you will be able to relax and recharge with delicious, nutritious meals. Our comfortable accommodation will provide you with a peaceful environment in which to rest and rejuvenate. Additionally, you will have ample time to explore the beautiful surroundings, whether that means taking a walk in the countryside, enjoying a quiet moment with a book, or simply relaxing on the grounds.


The goal of this retreat is to provide you with the tools and resources you need to achieve a greater sense of well-being, both now and in the future. Sign up now and give yourself the gift of rejuvenation!