Skip to main content
Embodied Prayer Using the Alexander Technique and Centering Prayer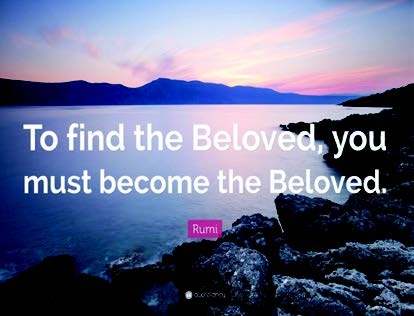 04 Sep 2023 to 07 Sep 2023 10:00 - 14:00
Jackie Evans
Monday 4 - Thursday 7 September
Residential - £528 Non Residential - £354
Please arrive by 12 noon, course ends with lunch
R2223
Rumi: You are—we all are—the beloved of the Beloved, and in every moment, in every event of your life, the Beloved is whispering to you exactly what you need to hear and know. 
…Listen and your whole life will become a conversation in thought and act between you and Him, directly, wordlessly, now and always.  
On this retreat we will be using the principles of Alexander Technique to explore ways of becoming more present to this conversation.  Busyness, resistance, clinging, and fears - all manifest as tension in the body and all are obstacles to presence. We'll be discovering how to release the tension, inhabit our bodies more fully, so beginning to loosen the hold of these obstacles that prevent us from hearing the promptings of love and truth in our hearts. During this retreat there will be extended periods of Centering Prayer twice a day, and plenty of time for silent reflection between teaching sessions.