Skip to main content
Weddings
Your Wedding at the Ammerdown Centre
Amidst the glorious woodland of a beautiful stately home, the Ammerdown Centre is the perfect setting for your big day. Our delightful surroundings, wonderful food and attentive service will create an experience you will never forget.
Your Wedding Day
Planning a wedding can be stressful, but it doesn't have to be. Using our experience in planning weddings of all types, we will work with you to create the day you have always dreamed about.
Every wedding is special to us; our team will work hard to ensure your wedding day is truly happy and memorable. Anything that we cannot provide ourselves, we will point you in the direction of reputable local companies who will be able to give you everything your heart desires, right down to the last detail.
With our help, you can focus on the things that matter, like spending time with your family and friends during this momentous occasion.
"The Warmest, friendliest place I have stayed in; peace and tranquillity, amazing hospitality and fantastic food"
"Couldn't fault a thing, food, staff and accommodation were excellent!"
"Friendly, helpful, lovely food, beautiful grounds, easy to park – would like to live here please"
Please contact the centre for any enquiries at bookings@ammerdown.org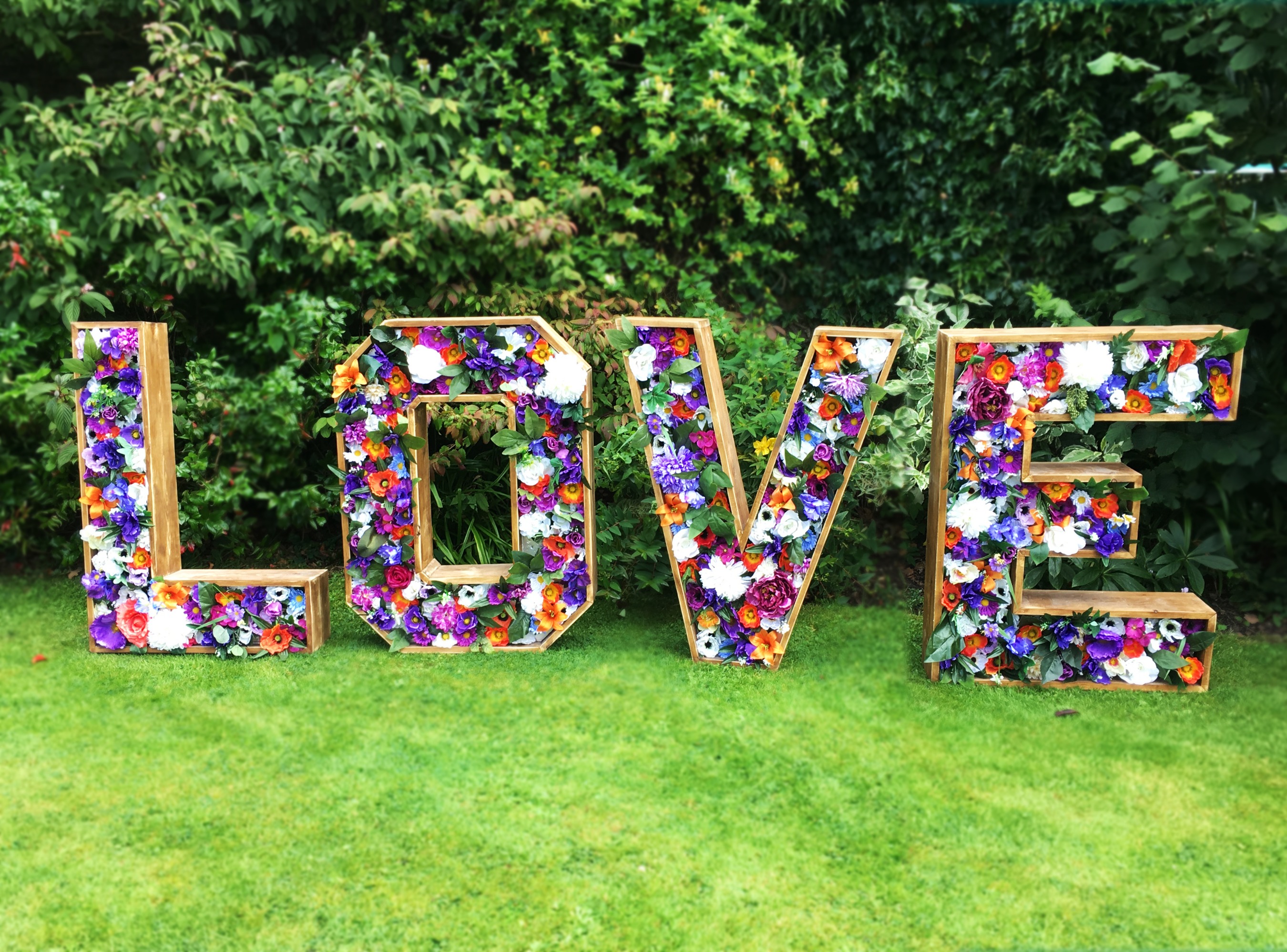 Events and Birthdays
Set in an idyllic location in beautiful, rural Somerset, Ammerdown has everything you need for any event big or small. With a range of options to suit everyone we are sure can meet all the needs for your big celebration.
Birthdays
Anniversary
Engagements
Baby Showers
Christenings
Our large car park and accommodation options mean family from far and wide can gather here for an event to remember.
Pink
Just hire a room for the evening, bring your own drink and decorations and just allow our experts to cater for your event.
Black
Hire a room, as well as the bar and allow our experts to cater for your event. Provide your own decorations and decorate as you wish prior to the event.
Gold
Sit back and allow us to handle everything - the bar, catering and the decorations.