Skip to main content
COVID 19 Update, January, 2022
Happy New Year from us all at the Centre!
We are delighted to announce that the Ammerdown Centre is open and welcoming guests as usual!  We can assure you that we have made the centre as safe and as comfortable as possible so that you can relax and enjoy your stay with us.
During our first week of opening, one of our guests wrote:
The food was so good and every person I met was friendly, professional and kind. These are truly outstanding features and everything else is a bonus – the garden, the grounds – what a wonderful centre you have created!
Check out our What's On page for courses and private stays.
We hope to see you soon!
Welcome to Ammerdown
Welcome to our sanctuary of peace, set in the heart of beautiful Somerset countryside, just 12 miles south of Bath and 16 miles from Bristol. Offering our guests space and time away from the hustle and bustle of everyday life, our retreat centre nestles in the grounds of Ammerdown Park, where our guests can relax in the garden or wander further afield through woodland and open countryside. With home cooked food, forty bedrooms and fully equipped meeting rooms, we are an ideal venue for people to meet together or enjoy an individual stay.
Latest News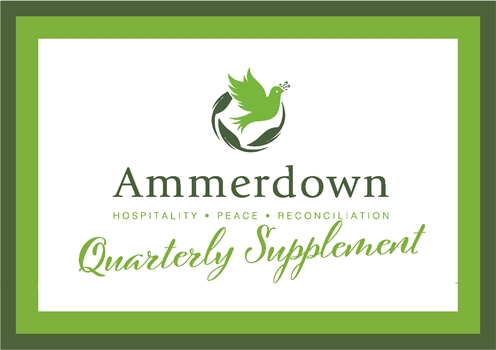 |
https://www.ammerdown.org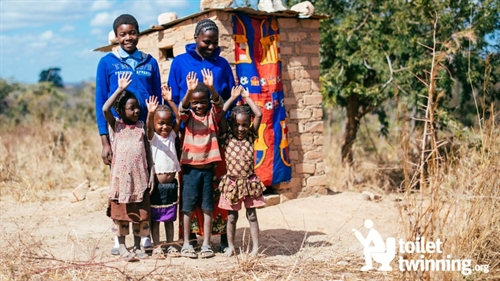 |
https://www.ammerdown.org
National Toilet Day is just around the corner, (November 19th), which spreads awareness of the 4.2 billion people living without access to safely managed sanitation and is an event which aims to tackle the global sanitation crisis.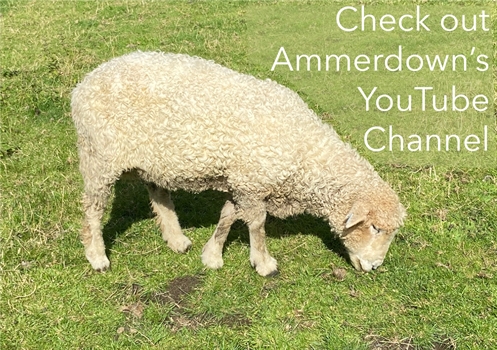 |
https://www.ammerdown.org
Join us for Ammerdown Morning Prayers every Friday at 9am